FRAMELESS GLASS JULIET BALCONY
​​Frameless Glass Juliet Balcony
Frameless Glass Juliet Balconies, where all there is literally, is a sheet of glass, are a highly aesthetic solution for a balcony guarding such as a juliet. And having such a frameless solution is a frequent request among architects, designers and customers. The frameless Juliets are available in nine (9) fast-track sizes up to 3200mm wide.
Get an Online Quote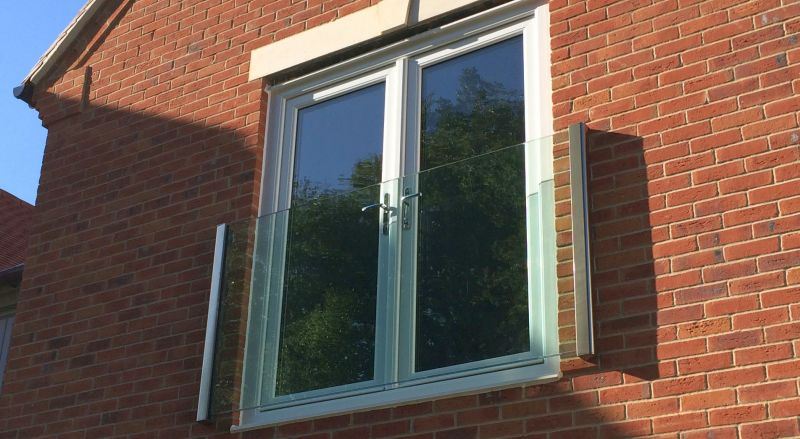 We supply our Juliet Balconies in a variety of options already both in fast track or custom sizes. We probably have the most popular and most cost effective Glass Juliet balconies in the UK market.
Here at Balconette we have listened to you, our customer, heard what you need and want and the designed the solution that makes installation easy, or as easy as installation can practically be.
We have designed a perfect solution for the creation of a Frameless Juliet. Using 21.5mm Laminated and toughened glass panels our system allows a frameless juliet of up to 3.30m (3300mm) in width using one sheet of glass. We now have Nine (9) fast-track sizes that range from 1000mm to 3200mm with a 5 working day turnaround.
Frameless Glass Juliet Balcony Installation
Installation is made easy with our highly aesthetic support profiles that sit on the walls either side allowing tolerances for installation where previously very exact drilling was required for glass with holes. The only downside of the system is the weight of the glass that one must prepare well for when manoeuvring and installing.
The end result is stunning, absolutely zero obstruction from the inside and a beautifully designed system that compliments any building from the outside.
View Installation PDF

Please check and note the weight and the size of the glass for this of balcony. Please carry out a proper risk assessment and method statement of how to safely install this before starting. Properly planning, enough labour or plant, manuevering space, lifting, access, safe and secure platform etc should be carried out.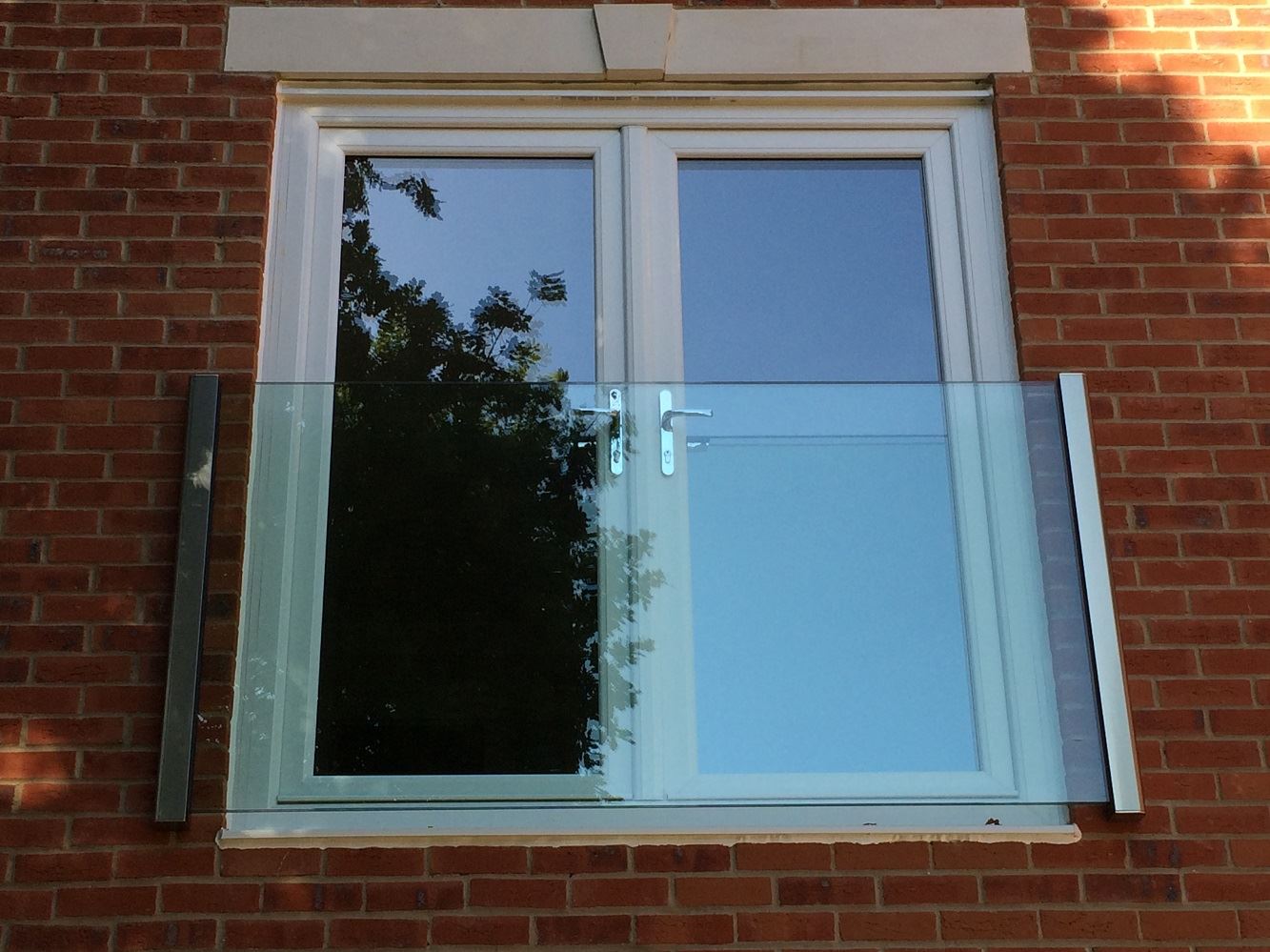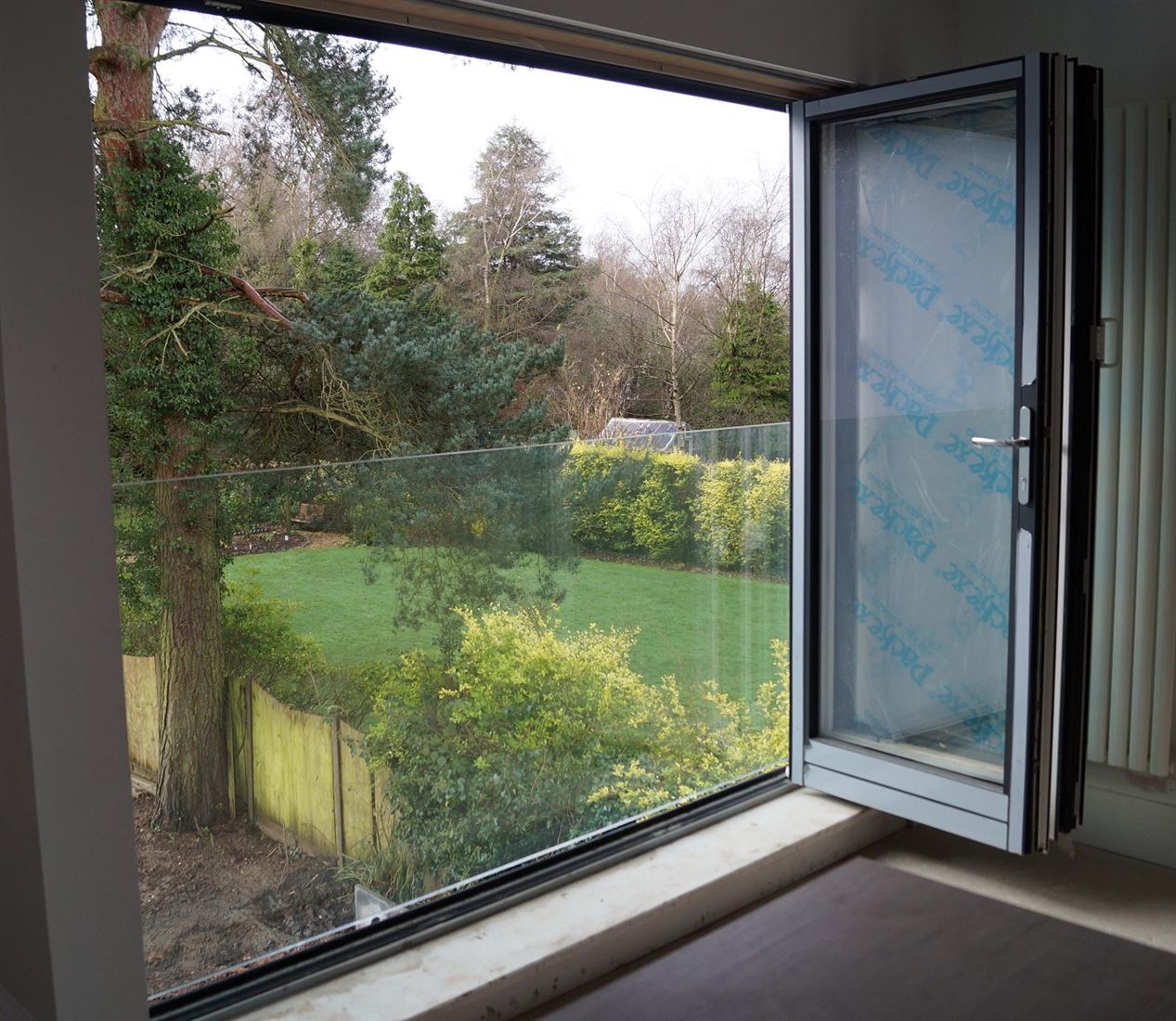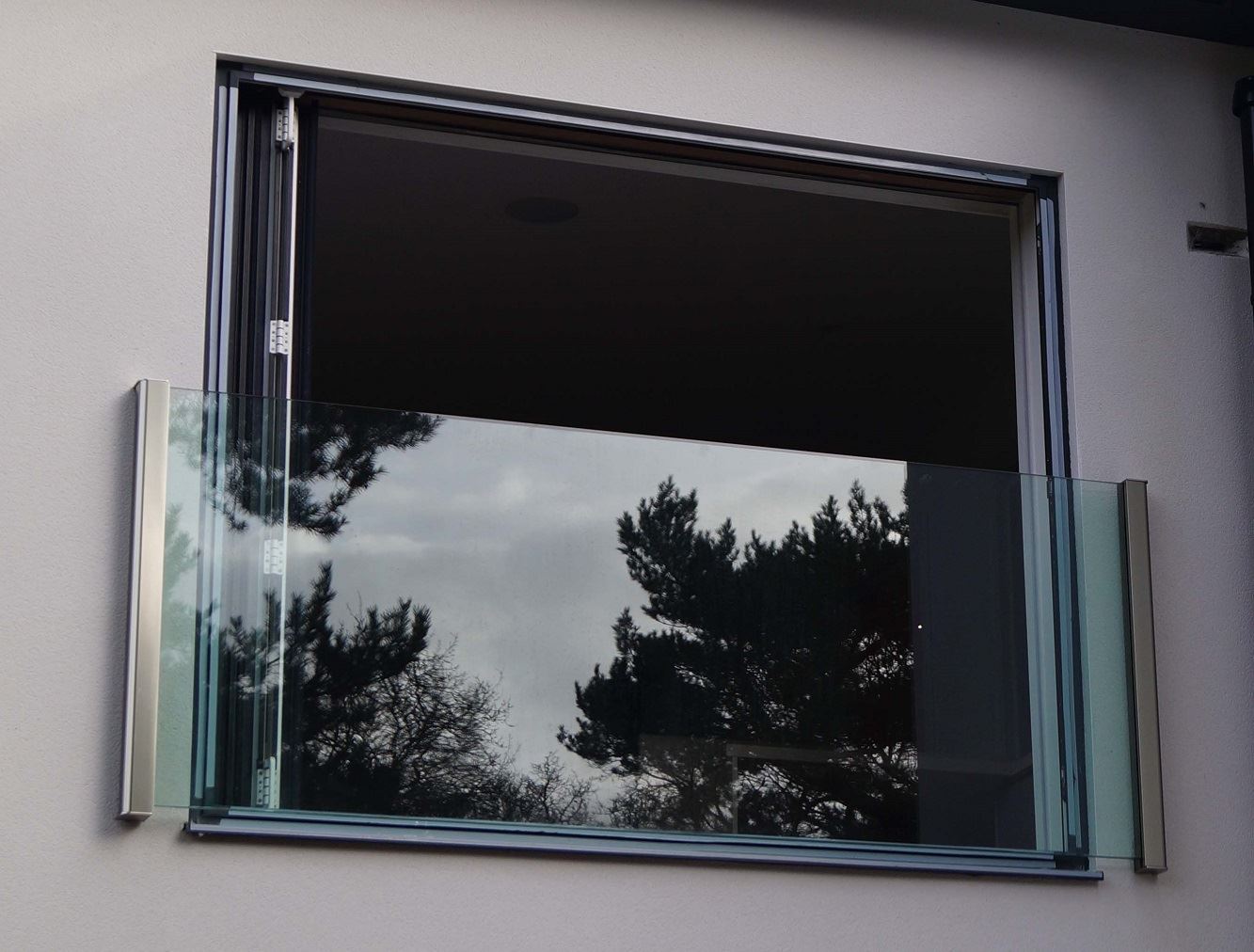 Frameless Juliets Drawings and Tech Specs
Choose Juliet balcony width:
Structural Calculations