Juliette Balcony Glass
Glass Balustrades | Juliet Balconies | Curved Glass Doors | Decking | Projects | Galleries | Articles | Reviews
Juliette Balcony Glass Options
Your Juliette balcony comes in 10 differenet glass options.
We provide this glazing in standard widths that range between 1,280mm and 4000mm as well as custom sizes up to 4,100 mm.
In addition we provide a choice of clear glass or 4 other options for glass tints – Green, Grey, Bronze and Blue.
Everything else that comes with Juliette Balcony Glass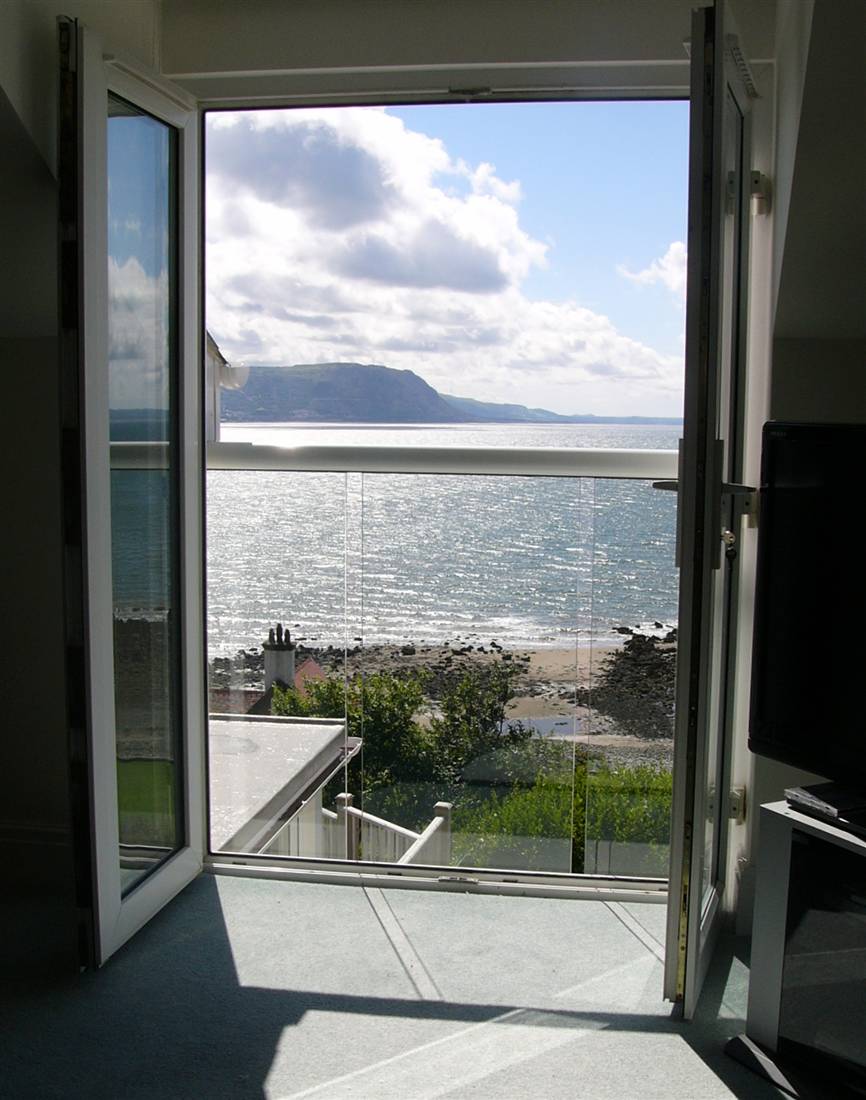 If you need a Juliette balcony, we provide everything except the fittings to the underlying structure, so you are essentially purchasing the full structure along with the Juliette balcony glass.
In addition to the glass, we provide a choice of three different system options, each with its distinct advantages and parameters. Follow this link to see the three options of Juliet Balcony Glass systems that are available in our Juliet balconies.
Our hand railings come in a choice of the following Standard colours: White, Silver, Bronze and our proprietary Royal Chrome, which is finished to look like stainless steel and is truly stainless.
We also offer a factory-applied self cleaning glass coating that we highly recommend. This allows for a reduction in cleaning requirements of up to 90%!
Juliette Balcony Glass Prices
Our prices for the Juliette balcony glass plus supports start at £175 + VAT depending on the size of the glazing required.
Technical Details for our Juliette Balconies
All of our Juliette balconies are building regulations compliant and have been load tested. All of our structural calculations and other technical information is available at no cost on our site.
In addition, here is more information available about our Juliette balcony glass
There is nothing simpler than choosing and installing our Juliette balcony glass plus the needed supports which come in one inexpensive package. Call 01342 410411 and get started today!