DO YOU MEASURE OR SURVEY?
Do You Measure or Survey?
​
The Technical Process When Ordering a Curved Glass Patio Doors
We have a very good and streamlined technical process to ensure dimensions are correct and that everything suits and fits. In the majority of cases where we 'supply only', the customer conducts the survey and this is achieved in liaison with our technical team. If however, you require a site survey we can, in most cases, accommodate. Please enquire with our sales team. This will be an additional and paid service. There is also an option to order a formed template made from a laser-cut aluminium sheet that will represent the exact shape and length of the curved tracks. This can be used to check sizes and also give guidance to other trades on-site for the exact dimensions of the curved doors that will be manufactured.
​
Related FAQ Videos:
Do You Provide a Curved Sill to the Doors?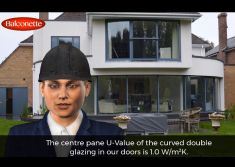 What is the U Value of the Glass Supplied with Your Curved Doors?
​
I am a Self-Builder, Should I Buy this Myself or Do I Need a Professional Fitter?
Related Links for Further Information:
Curved Door ConfigurationsInstallation GuidesTech Specs
Get a QuoteGet a BrochureBack to FAQs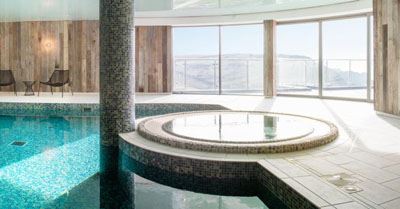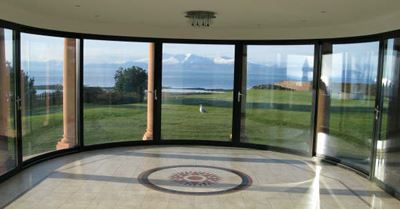 ​