I AM A SELF-BUILDER, SHOULD I BUY THIS MYSELF OR DO I NEED A PROFESSIONAL FITTER?
I am a Self-Builder, Should I Buy this Myself or Do I Need a Professional Fitter?
​
Installing Curved Glass Patio Doors - DIY or Hire a Professional?
We have many delighted customers that have bought directly from us, some have installed themselves, some have used their builder and some have used other experienced tradesmen. It's really down to what you feel comfortable with. Whichever way you choose we will ensure your project is a success and that the curved doors fit and add that special quality and aesthetic to your property that only Curvaglide® Curved Glass Doors can.
​
Related FAQ Videos: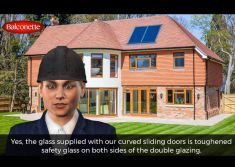 ​
Is the Glass Used in the Doors Safety Glass?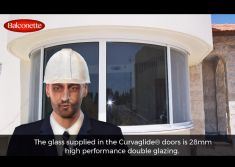 What Type and What Thickness of Glass Do You Supply?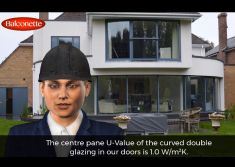 What is the U Value of the Glass Supplied with Your Curved Doors?
Related Links for Further Information:
Curved Door ConfigurationsInstallation GuidesTech Specs
Get a QuoteGet a BrochureBack to FAQs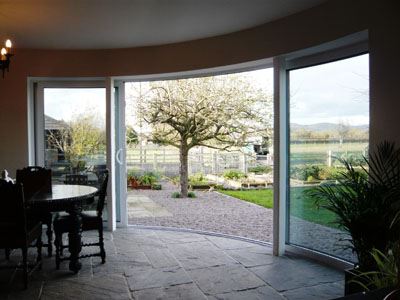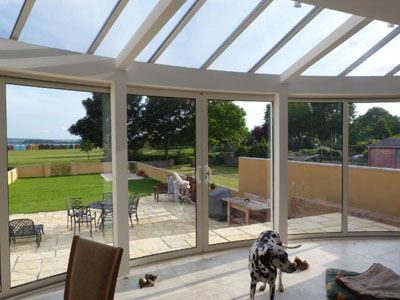 ​