78 Glass Juliet Balconies, Case Study, Cambridgeshire
78 Glass Juliet Balconies, Case Study, Cambridgeshire
Glass Balustrades | Juliet Balconies | Curved Glass Doors | Decking | Projects | Galleries | Articles | Reviews
March, Cambridgeshire
Developer: Developments Company Ltd
Architect: Chris Cooper
The clear glazed Juliette solution from balustrading specialists, Balcony Systems was used to enhance the riverside views of 18 exclusive townhouses overlooking the River Nene at March, Cambridgeshire.
Architect Chris Cooper of James Developments Company Ltd specified the system to maximise the properties' light, space and views overlooking private moorings on the River Nene at March. Double-sized Juliette balconies are a distinctive selling feature of the three and four-bed Sandpiper properties where the use of clear glazing enhances the appeal and amenity of this speculative build.
In total, 78 were installed, with each of the mid-terraced homes having a total of four Juliettes, measuring 1.7 to 2.9 metres wide. The end properties benefit from an extra set on their side elevations. Commenting on the use of the Balcony system, Chris says: "Key criteria for us was something light in appearance and it had to be completely 'kiddie-proof', for example, so the balustrading could not be climbed over, nor trap a child's head. Added to which, the system had to be reasonably-priced and fully-finished.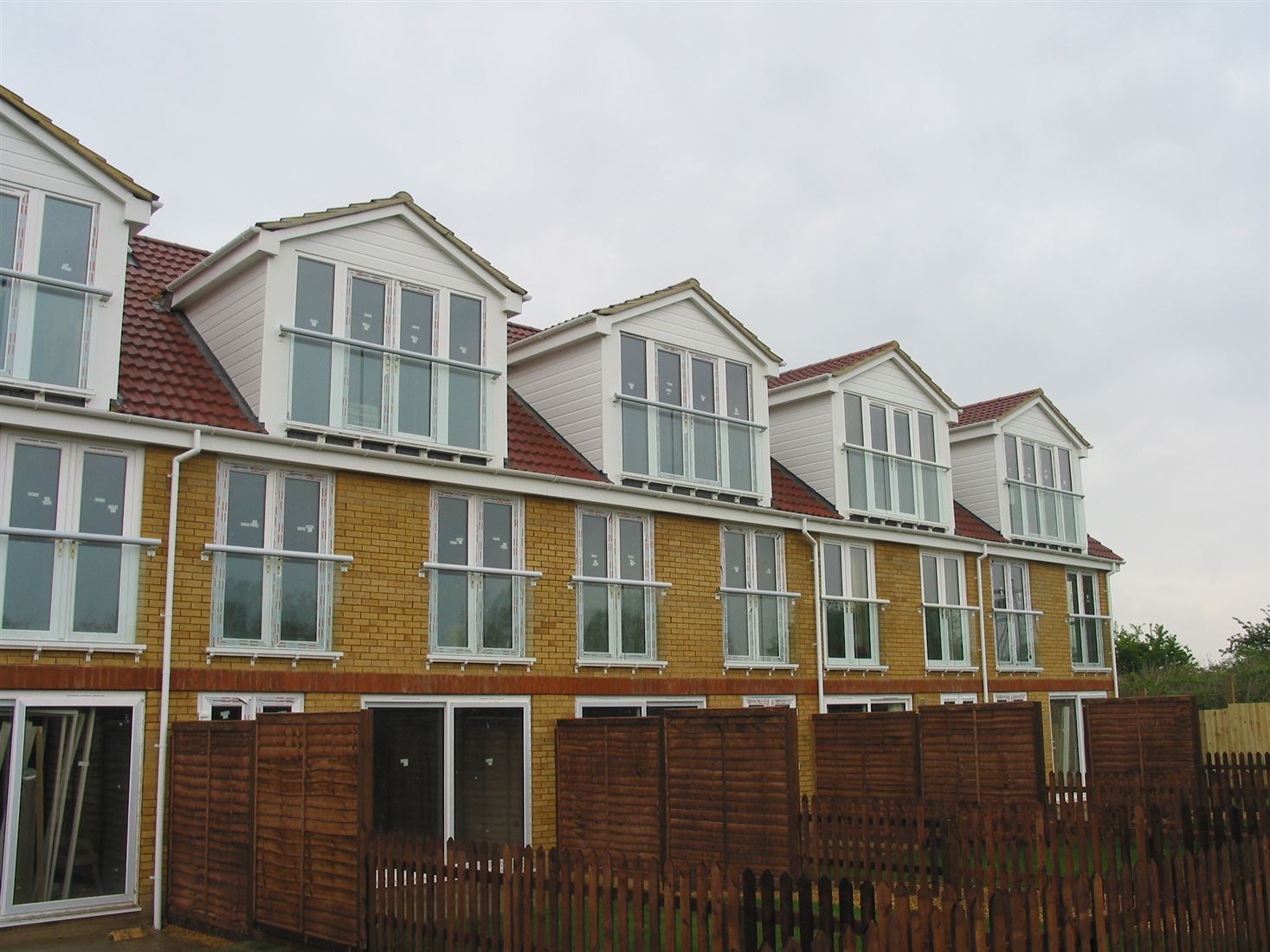 "Installation was simple as all the fixings were supplied to securely bolt it onto the wall. It's a straightforward product for a straightforward situation and it has been well-received by purchasers," continues Chris. He adds: "We are seeing more and more Juliette balconies as 'standard' features, because as well as being a useful marketing tool, they are attractive and very popular with buyers. In a riverside setting, such as the Sandpiper properties, they give the sense of being on a deck, while at the same time maintaining privacy."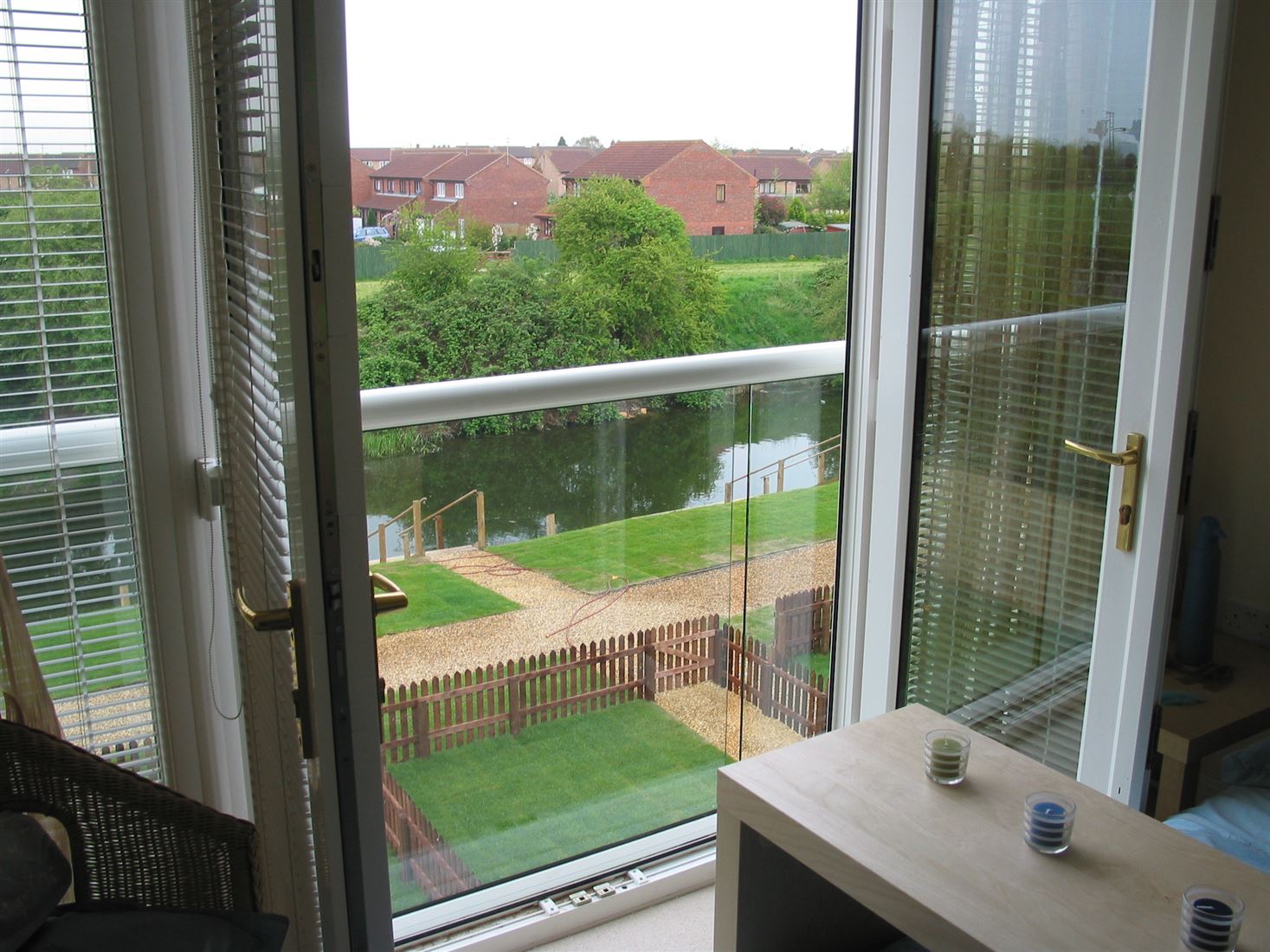 In response to the current building trends, Balcony's proven balustrade technology system, used extensively throughout Europe and beyond, has been introduced to the UK where it is starting to make an impact with developers and housebuilders. Balcony's solution has all the characteristics of structural glazing, but at around a third to half of the cost. The revolutionary approach lies in the hand-railing itself. The aluminium structure securely holds a straight glass balcony for up to 3 or 3.8 metres without vertical posts, allowing an uninterrupted view from the inside. Externally, the result is neat and contemporary to complement modern building styles.
Balcony's Managing Director Effi Wolff says designers have welcomed a maintenance-free system that is not only simple to install, but allows greater freedom of design options. He adds: "Straight or curved glass can be used to create elegant Juliette and external balconies, without the need for vertical or corner posts. Increasingly, architects are seeking an attractive balustrading solution that combines safety with maximising light and spaciousness, but at reasonable cost. The Balcony system does just that."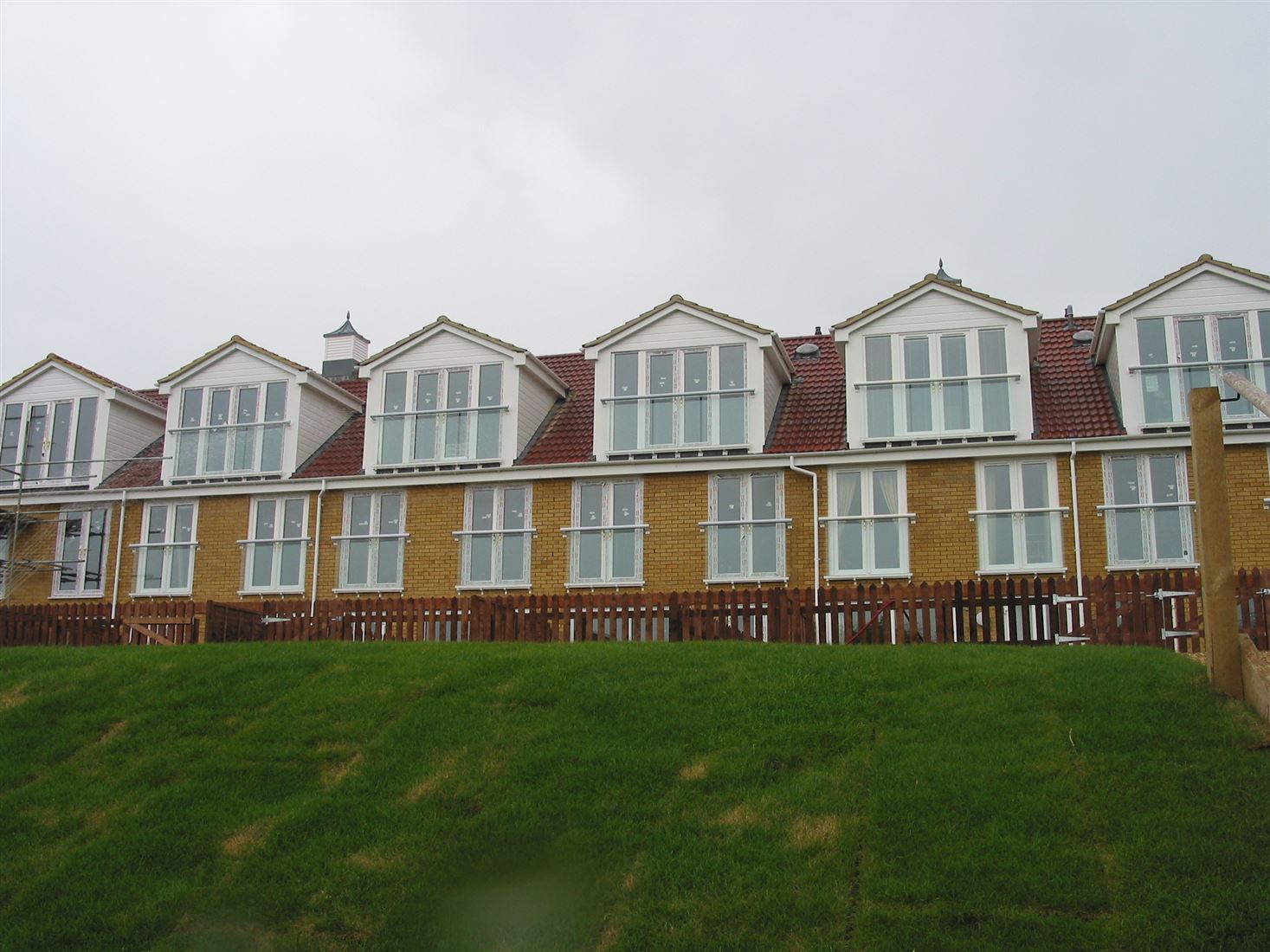 ​