Juliet Railings
Glass Balustrades | Juliet Balconies | Curved Glass Doors | Decking | Projects | Galleries | Articles | Reviews
Everything You Need to Know
With an elegant appeal, Juliet balconies are a practical addition to many buildings. Bringing light and a sense of space into a room, they're also a fantastic way of opening a room to the outdoors; something that's especially important for upper floor rooms.
One of the reasons for the enduring appeal of Juliet balconies is the way they can be retrofitted to an existing building. But with so many things to consider, what are the facts.
What are the different Juliet railing options?
Juliet railings can be made from a variety of materials. Metal and glass are amongst the most common options, but wood or even stone may be used for a Juliet balcony, depending on the property style.
Metal Juliet railings can be made from plain iron or more fancy wrought ironwork. Glass Juliet railings are available with a choice of handrail styles or in the increasingly popular frameless style where a sheet of laminated toughened glass is used instead of railings.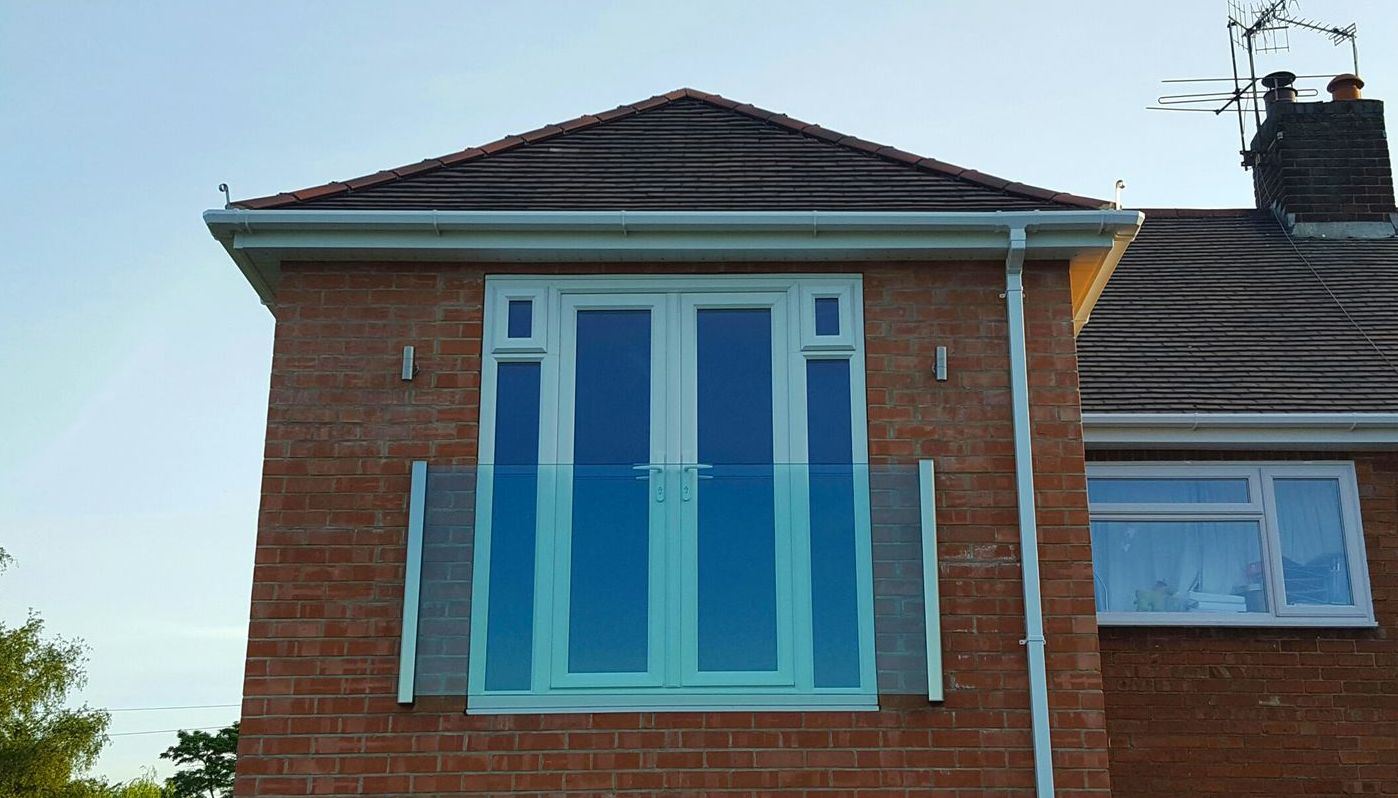 Do you need planning permission to fit a Juliet balcony?
Generally not. As Juliet railings impact little on the outward appearance of a building, it's less likely that you'll need planning permission. To be on the safe side, you should check with your local planning department. Factors such as where you position your Juliet balcony and where you live may influence whether you need planning permission. Our advice? Draw up your plans and share them with your local planning department. They'll be able to tell you definitively, so you can move forward with confidence.
How tall should Juliet railings be?
Part K of the Building Regulations Act 2000 states that:
External balconies on single family dwellings railings must reach a minimum height of 1100mm from the floor inside a room.
​In a building that may be used by children under 5 years of age, construct the guarding to prevent children being held fast by the guarding; and ensure that a 100mm sphere cannot pass through any openings in the guarding.
Choose glass Juliet railings and you avoid the cage-like appearance of some Juliet balconies because there are no solid railings – just crystal-clear glass. For the same reason, the height of 1100mm feels similarly seamless – there's nothing to obstruct your view or make you feel blocked in.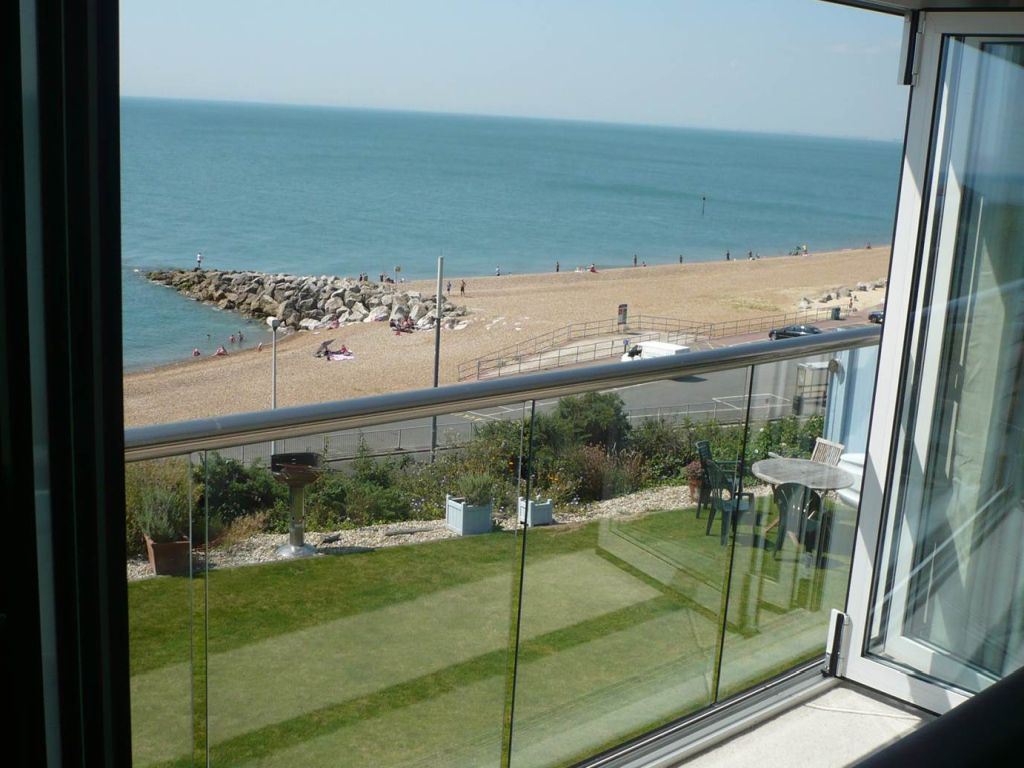 How can you increase privacy with Juliet railings?
Opening up a room with a Juliet balcony means extra light and fresh air, but can also reduce your privacy – after all if you can see out, then others can see in. You can counter this with screening or by training climbing plants across your railings, but this can seem like a shame. Fitting tinted or frosted glass can help protect your sense of privacy whilst still giving you the spacious feeling you want from a Juliet Balcony.
Are Juliet balconies easy to maintain?
The ease of maintenance depends very much on the type of Juliet railings you have installed. Metal and wood railings need regular sanding and repainting or oiling to keep them in tip-top condition. They also tend to harbour spiders so you'll need to brush them down to discourage cobwebs.
Glass Juliet railings are easier to care for – a regular visit from a window cleaner will keep them clean and clear. Choosing glass coated with BalcoNano® self-cleaning glass coating will mean clear glass even without a visit from a window cleaner.
Can you have a glass balustrade without a handrail?
Absolutely. A frameless Juliet balcony looks stunning thanks to it's barely-there presence and is becoming an increasingly popular option. With an unobtrusive appearance, frameless Juliet railings look as good on period properties as they do on modern builds.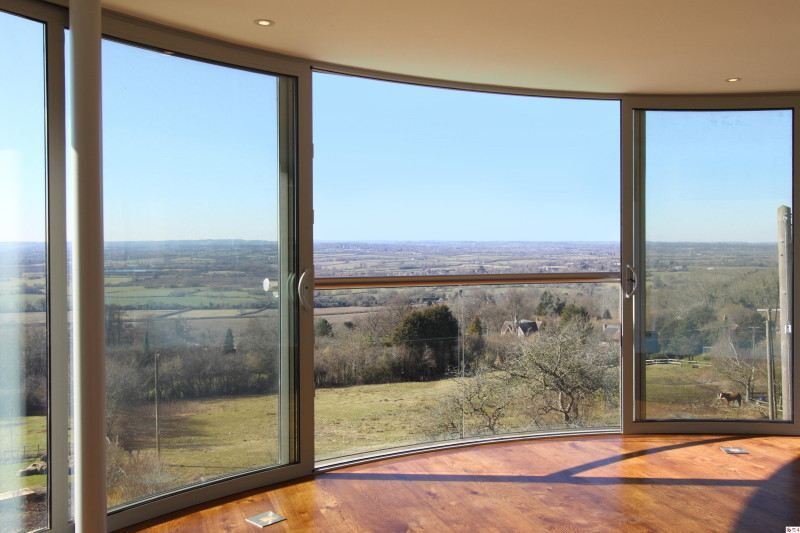 How thick should the glass on a Juliet railing be?
British safety standards require that the glass on Juliet balcony railings is made of a minimum 10mm thick toughened glass. Balconette's standard range of Juliet handrail glass railings are made with 10mm thick toughened glass, while Its Frameless Juliet railings are made with 21.5mm laminated toughened glass.
How much does a Juliet balcony cost?
The cost of a Juliet balcony varies according to its size and style and the material it's made with. Balconette's range of glass Juliet railings start from £175 plus VAT.
Can I fit a glass Juliet balcony myself?
Because fitting glass Juliet railings means working at height with a heavy sheet of glass, it's a two-person job (or more if installing a frameless Juliet) that requires the correct safety equipment and tools. If you have experience, equipment and someone to share the work with, then there's no reason why you can't install them yourself even if you're not a professional fitter. You'll find detailed Juliet balcony installation guides on our website together with helpful videos to guide you through the process.
If you don't have the equipment or experience we'd recommend you leave fitting a glass Juliet balcony to the professionals. We can provide you with recommended installers in your local area.
Learn more about our range of glass Juliet balconies.