​I AM A SELF-BUILDER, SHOULD I BUY THIS MYSELF OR DO I NEED A PROFESSIONAL FITTER?
I am a Self-Builder, Should I Buy this Myself or Do I Need a Professional Fitter?
​
Installing a Glass Balustrade - DIY or Hire a Professional?
We have thousands of delighted customers that have bought directly from us, some have installed themselves, some have used their builder and some have used other experienced tradesmen. It's really down to what you feel comfortable with. Whichever way you choose we will ensure your project is a success and the balustrade fits and adds the quality and aesthetics that you want for your property.
​
Related FAQ Videos: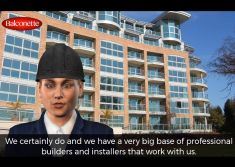 ​
Do you supply to the trade?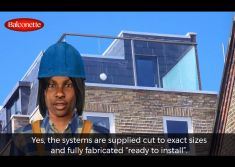 Is the Balustrade System Supplied Cut to Size?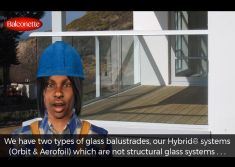 Are Your Systems Structural Glass Balustrades?
Related Links for Further Information:
Glass Balustrade Installation GuidesGlass Balustrade Installers
Get a QuoteGet a BrochureBack to Balustrade FAQs