FOR FRAMELESS SYSTEMS CAN YOU SUPPLY THE TRACK BEFORE THE GLASS FOR EARLY INSTALLATION?
For Frameless Systems can you Supply the Track Before the Glass for Early Installation?
​
Supplying the Track Before the Glass
Yes, we can manufacture the structural track and supply this for early installation with the glass to follow later on when site is ready.
​
Related FAQ Videos: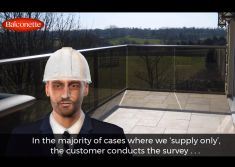 ​
Do You Measure or Survey?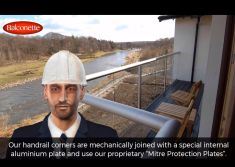 How are the Handrail Corners Joined? Are They Welded?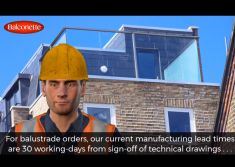 What is Your Current Manufacturing Lead Time for Balustrade Orders?
Related Links for Further Information:
Frameless Glass BalustradesInstallationsTech Specs
Get a QuoteGet a BrochureBack to Balustrade FAQs