CAN YOUR FRAMELESS SYSTEMS BE CURVED?
Can Your Frameless Systems be Curved?
​
Curved Frameless Glass Balustrades
Yes they can! We bend the tracks in house and you can have a curved frameless balustrade made to your design. This includes the supply of curved laminated and toughened 21.5mm glass. We do have a minimum radius, which is a limitation for both the glass and the rails, which is around 1.6m radius (diameter 3.2m). Length wise, there shouldn't be any problems. Please share your requirements or vision with us and we will see what we can do that best matches what you require.
​
Related FAQ Videos: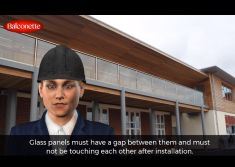 ​
Why Do You Leave a Gap in Between the Glass Panels?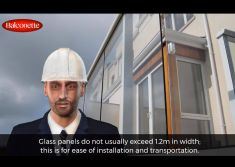 How Wide are the Sections of Glass You Provide?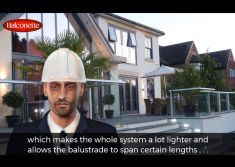 Is the Hybrid® System Balustrade a Structural or Frameless System?
Related Links for Further Information:
Fully Frameless Glass BalustradesSemi-Frameless Glass Balustrade
Get a QuoteGet a BrochureBack to Balustrade FAQs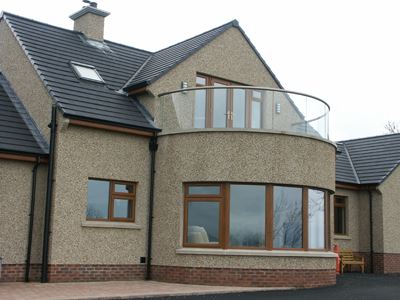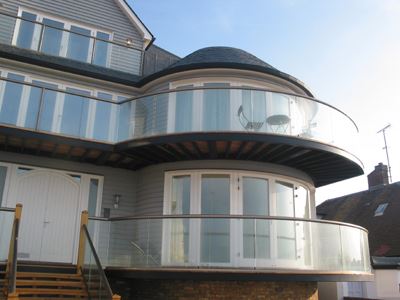 ​