Glass Balustrade Fixings
Glass Balustrades | Juliet Balconies | Curved Glass Doors | Decking | Projects | Galleries | Articles | Reviews
Selecting Glass Balustrade Fixings
Glass balustrade fixings need to be very carefully selected, so here is a link to our most recent and extensive article on choosing the correct fixings.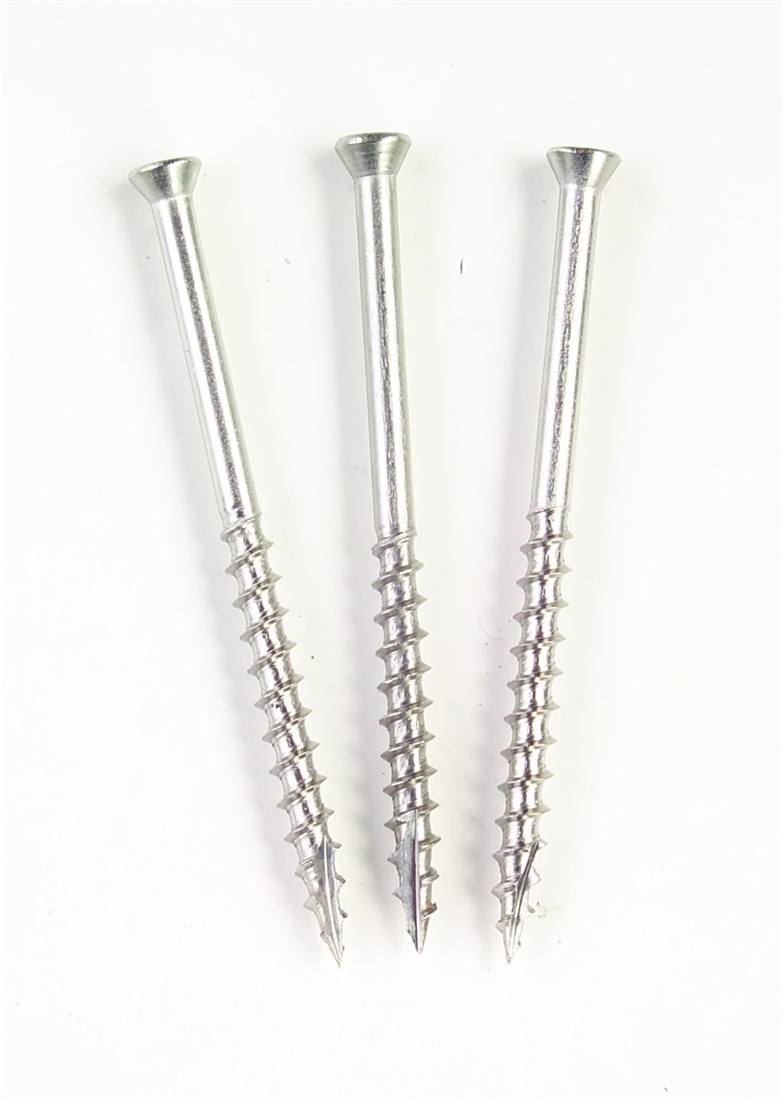 However, to summarize the information, there are the three easy steps:
Determining the loading required for the fixing from our structural calculations.
Knowing EXACTLY what you are anchoring the glass balustrade into or onto (and we mean exactly). This needs to include the types, density, age, condition, etc. Crumbly old concrete is not the same as brand-new concrete and will need very different fixings.
Knowing 1 & 2 will allow you to select the most suitable glass balustrade fixings.
If you are not quite sure how to select, you could pop down to your local builder's merchant with the information in 1 and 2 above and they should be able to advise you on what to select. However, your safest bet is to obtain the advice of a structural engineer who has been on-site, which in some areas we can help you coordinate. We do know some engineers that can visit your site to correctly advise you on which glass balustrade fixings would be right for your project, at extra cost.
What is Included in our Glass Balustrade Systems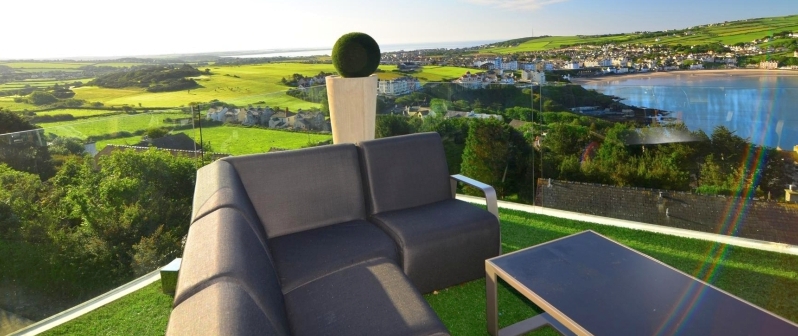 We supply the entire system needed for the installation of the glass balustrades. We provide everything needed to put and hold the system together (but not the glass balustrades fixings needed to attach to the balustrade system to the underlying structure itself, as this will vary from building to building and even different locations within the same building or area).
Included in our glass balustrade systems are:
Any needed handrails,
Any needed posts,
Other supports,
Profiles,
Brackets,
Rubber gaskets,
System accessories
Plus anything else that holds the system together.
Fitting Service
If we are installing your glass balustrade for you, we will of course choose the correct glass balustrade fittings and take this problem off your hands.
Technical Information for Fixing Glass Balustrades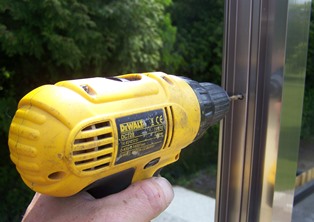 As a company, we are very rich in technical specifications and drawings of our glass balustrades and have an entire page devoted to giving you all of the information you might need. We have spent a lot of time and money developing these materials to save you time and money on your building projects.
In addition, you are always free to call our friendly experts who are here to answer your questions.
We are known for our superb customer service and no matter at what stage you are with your project, even if at the beginning when you are considering whether or no to use glass balustrades and what the overall costs might be, we welcome a chance to assist you.
So, while we cannot give direct advice on which glass balustrade fixings you would need for your particular site, we have done our best to help you to responsibly select what is best for each application. You are always welcome to call or email for more information.
Call 01342 410411 to speak to us for any guidance, technical specifications and anything else we might have missed advising you of in this article about your needed glass balustrade fixings and we'll do our best to assist you, today!