WHAT TYPE OF LOCK DO YOU SUPPLY WITH YOUR CURVED DOORS?
What Type of Lock do You Supply with Your Curved Doors?
​
More Information on the Type of Lock Used
The Lock Type on Our Curved Glass Patio Doors
Our doors are supplied with a Yale multi-point locking mechanism. You can choose to have this with a key on both sides or only on the inside. More details on the type of lock and additional information can be found here.
Related FAQ Videos: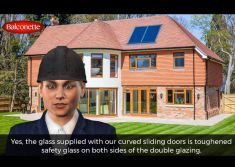 ​
Is the Glass Used in the Doors Safety Glass?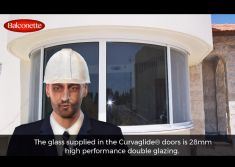 What Type and What Thickness of Glass Do You Supply?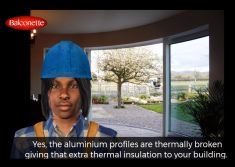 Is the Curvaglide® Door System Thermally Broken?
Related Links for Further Information:
Technical SpecificationsInstallation Instuctions
Get a QuoteGet a BrochureBack to Curved Doors FAQs