WHAT DOES LOW-E GLASS MEAN?
What Does Low-E Glass Mean?
​
Low-E Glass Explained
Low-E literally means low emissivity, which in turn means a surface that emits low levels of radiant heat. All surfaces reflect, absorb, and transmit heat. So, a Low-E coating reduces the amount of that heat transfer. Low-E glass is therefore glass that emits less heat and keeps the heat better inside the home.
Related FAQ Videos: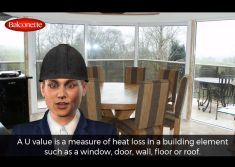 ​
What Does U Value Mean?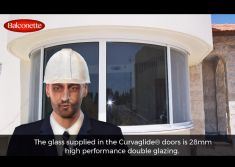 What Type and What Thickness of Glass Do You Supply?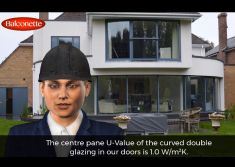 What is the U Value of the Glass Supplied with Your Curved Doors?
Related Links for Further Information:
Technical SpecificationsInstallation Instuctions
Get a QuoteGet a BrochureBack to Curved Doors FAQs