IS THE GLASS USED IN THE DOORS SAFETY GLASS?
Is the Glass Used in the Doors Safety Glass?
​
Safety Glass Used in Curved Glass Doors
Yes, the glass supplied with our curved sliding doors is toughened safety glass on both sides of the double glazing.
​
Related FAQ Videos: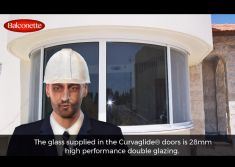 ​
What Type and What Thickness of Glass Do You Supply?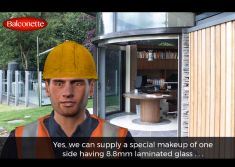 Are You Able to Have Laminated Glass on One Side of the Double Glazing?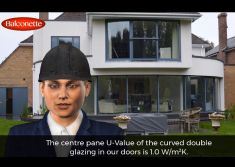 What is the U Value of the Glass Supplied with Your Curved Doors?
Related Links for Further Information:
ConfigurationsTech SpecsInstallation
Get a QuoteGet a BrochureBack to Curved Doors FAQs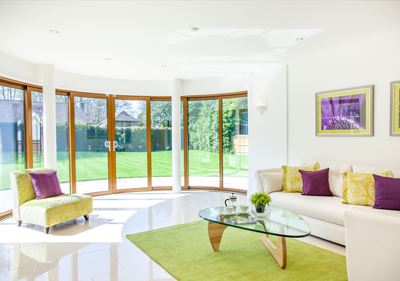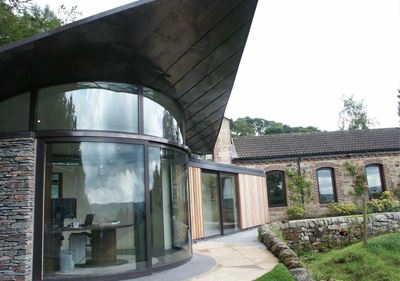 ​