DO YOU PROVIDE A CURVED SILL TO THE DOORS?
Do You Provide a Curved Sill to the Doors?
​
Curved Glass Patio Door Sills
We do not normally provide a sill, however if required we can provide one at an extra cost.
Related FAQ Videos: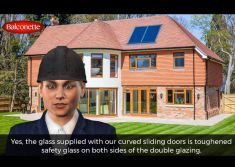 ​
Is the Glass Used in the Doors Safety Glass?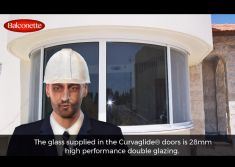 What Type and What Thickness of Glass Do You Supply?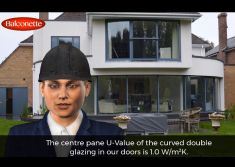 What is the U Value of the Glass Supplied with Your Curved Doors?
Related Links for Further Information:
Technical SpecificationsInstallation Instuctions
Get a QuoteGet a BrochureBack to Curved Doors FAQs