CAN THE SLIDING TRACK AT THE BOTTOM BE RECESSED IN THE FLOOR?
Can the Sliding Track at the Bottom be Recessed in the Floor?
​
Recessed Sliding Tracks
Yes, the bottom sliding track can be designed to sit flush with the inside of the internal floor height. This can be done with either a step down to the outside, or by building it flush with the outside. The drainage and installation sequence must be taken into account and we can assist with technical details to achieve both options.
​
Related FAQ Videos: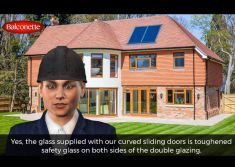 ​
Is the Glass Used in the Doors Safety Glass?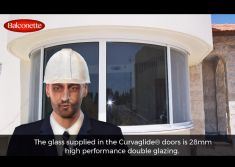 What Type and What Thickness of Glass Do You Supply?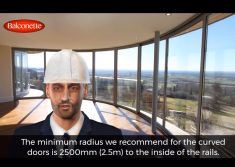 What is the Minimum Radius You Can Have in Your Curved Glass Sliding Doors?
Related Links for Further Information:
Technical SpecificationsInstallation Guides
Get a QuoteGet a BrochureBack to Curved Doors FAQs