CAN THE DOORS BE SUPPLIED WITH A TRICKLE VENT?
Can the Doors be Supplied with a Trickle Vent?
​
Trickle Vents & Curved Glass Patio Doors
No, it is not possible to supply a trickle vent on curved frames and so we do not supply these on the doors.
Related FAQ Videos: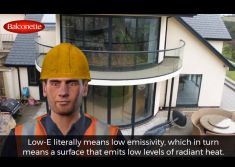 ​
What Does Low-E Glass Mean?
Do You Provide a Curved Sill to the Doors?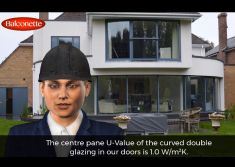 What is the U Value of the Glass Supplied with Your Curved Doors?
Related Links for Further Information:
Technical SpecificationsInstallation Instuctions
Get a QuoteGet a BrochureBack to Curved Doors FAQs