Curved Windows
Glass Balustrades | Juliet Balconies | Curved Glass Doors | Decking | Projects | Galleries | Articles | Reviews
Why Would A Glass Balustrade Company Be Providing Curved Windows?
Providing curved windows has been a natural area of expansion for Balcony Systems. We started business in the UK as a glass balustrading company and bespoke curved glass balustrades has always been something that we have provided our customers.
Having mastered the art and precision of creating customized curved glass, we were ready to take on more products.
Since most curved glass balustrades are created for balconies with curves that overlook great views, curved sliding doors were also needed by our customers in order to maximize those views. Therefore, we started to specialise in providing curved sliding patio doors, to exactly match the radius of our glass balustrading.
From sliding doors with curves, it became a natural progression to also be able to provide curved windows.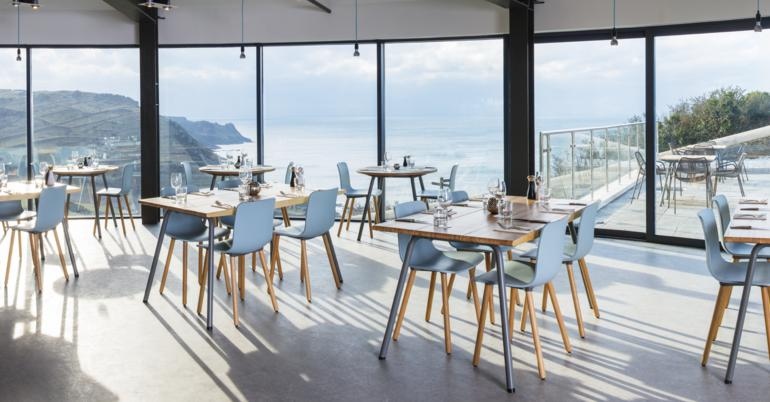 What Kinds of Curved Windows Does Balcony Systems Provide?
So far, the windows that we provide are basically smaller versions of our curved patio doors. This means that we provide fixed and sliding panels that are perfectly curved and fit very well. We do not yet manufacture curved windows that open up and swing out.
What is the Typical Application for a Balcony Systems' Sliding Curved Window?
Typically, our windows will be retrofitted into an older curved building, possibly a turret or an oast house.
Alternatively, they are often included as part of a new build.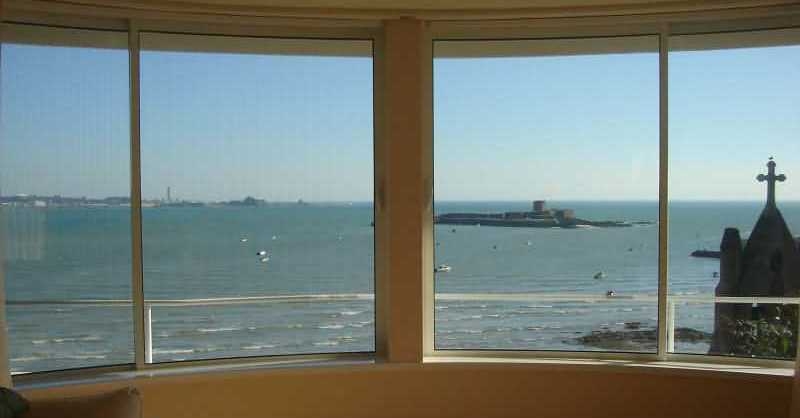 What is So Special About Balcony Systems' Curved Windows?
Being curved glass specialists, the precision with which we make the windows is second-to-none. Having started with the glass, we then form the frame around it. Everything is bespoke to create the perfect fit for your curved windows.
To speak to a friendly expert who will be happy to answer your questions about our curved windows, no matter how early into the project you are, call 01342 410411 today!