9 reasons to add a Curved Glass Sliding Door to your building project
9 reasons to add a Curved Glass Sliding Door to your building project
Glass Balustrades | Juliet Balconies | Curved Glass Doors | Decking | Projects | Galleries | Articles | Reviews
Looking for a way to make a real impact with your project? Then install Balconette's curved glass sliding doors. Breathtakingly beautiful, they do more than just keep out the cold and let you enjoy the view. Well considered and well-planned curved glass doors transform your building into the realms of the extraordinary.
Balconette's curved doors are a feat of engineering so it's crucial to ensure yours are correctly incorporated into your building. British-made and supplied nationwide as well as some countries abroad, here are some of the ways curved glass sliding doors can enhance your property:
1. Enjoy truly panoramic views.
A curved glass door lets you step into your view for a stunning panoramic scene. If you're lucky enough to have beautiful grounds or a captivating view, a curved glass door lets you make the most of your property's assets for real impact.
2. A choice of configurations.
With 10 standard configurations it's easy to find the model that best suits your needs. But if you can't find something to suit and want a more unique design, talk to us; we're always happy to take on a custom project. View the Tate St Ives project here.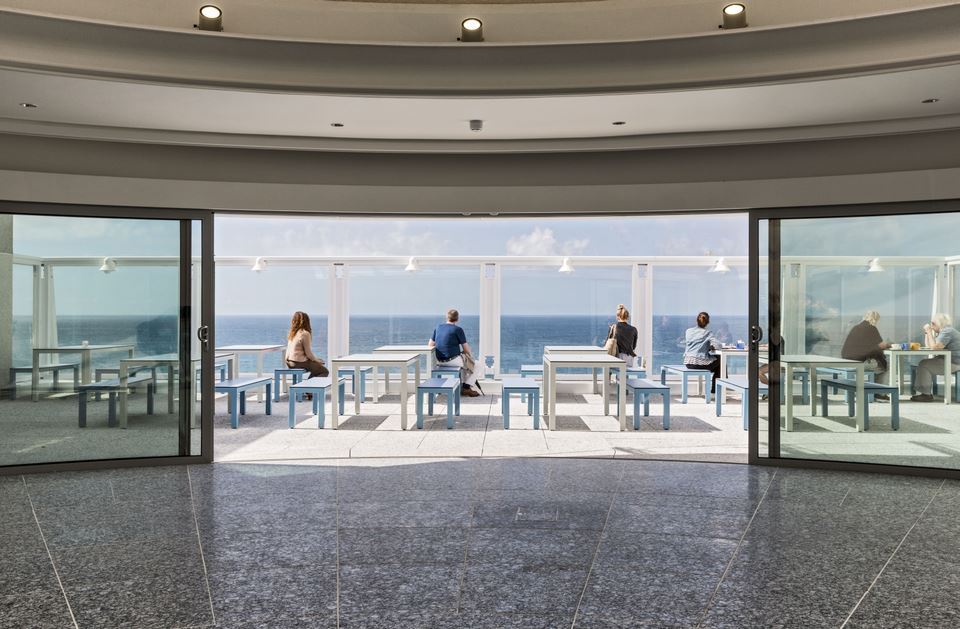 3. A more energy efficient building.
Large expanses of glass can spell disaster for energy efficiency. But not if you fit Balconette's curved glass doors. Supplied in thermally insulated aluminium sections, with 28mm 'soft coat' Low-E double glazing providing the most stable and comfortable temperature and lowest running costs.
4. Security to rely on.
With toughened 28mm double glazing on both sides of your door and multipoint locking systems, Balconette's curved glass sliding glass doors are secure and safe. And the high level of visibility means you're able to see exactly what's happening around you for complete peace of mind.
5. Perfect fit.
Balconette's curved glass sliding doors are renowned for their smooth running and faultless finish. That's because we curve the glass and aluminium at the same time for an impeccable fit. There's no fouling, no jamming, no draughts. Just a satisfyingly smooth glide whenever you open and close your doors.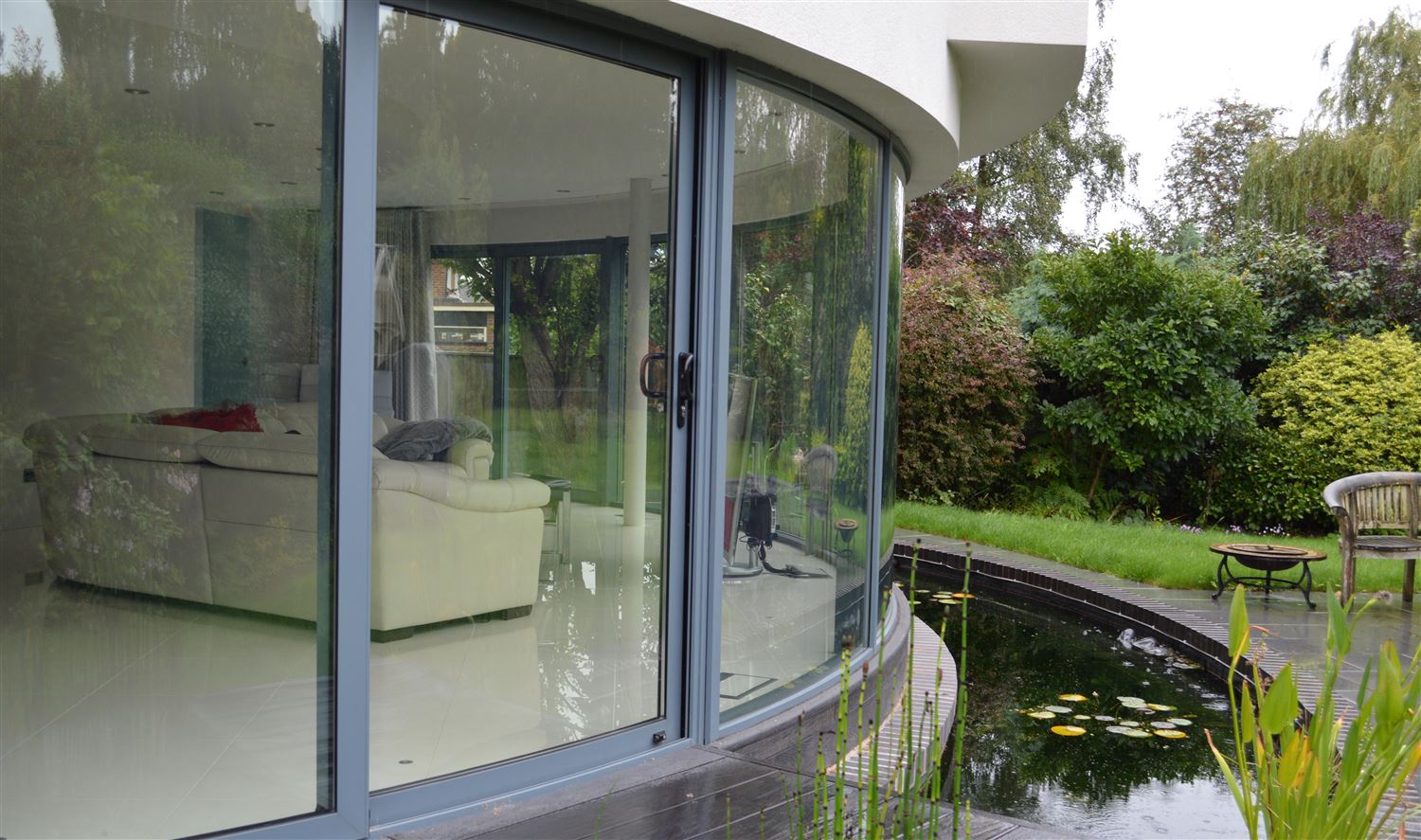 6. Outstanding technical assistance.
Your curved glass sliding doors should work seamlessly with your building which is why we're always delighted to be involved from the very start of your project. We work closely with your architects and specifiers to ensure every detail is fully accounted for, and supply in-depth technical details and CAD drawings to keep everyone on the same page.
7. Affordable production.
Curved glass sliding doors are an investment in your property. But that doesn't mean they should cost the earth. We work hard to keep our prices at a competitive level, so you can include your Balconette doors for a more affordable price than you might have expected. Our online quote-finder gives you an initial estimate of the cost for your sliding glass doors.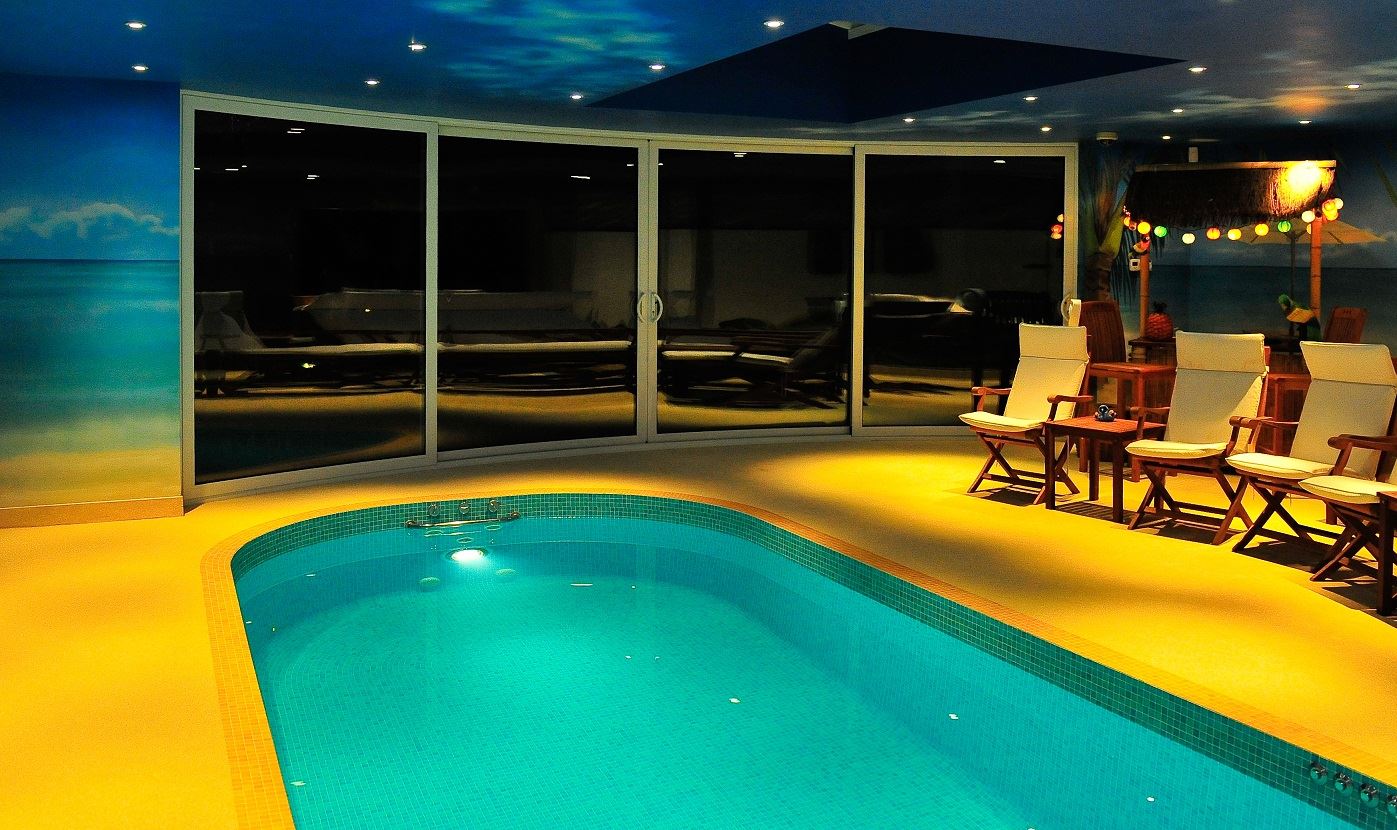 8. Full fitting support.
Choosing curved glass sliding doors means happy glaziers. With a full range of information and fitting advice, experienced glaziers will have everything they need to fit your curved glass doors. Fitting videos and installation instructions are easily accessible on our website and our helpful customer care team are on-hand if you or your glazier needs help and advice.
9. Lower maintenance.
Once your stunning curved glass doors are in place you'll want them to stay looking perfect. Balconette's curved glass sliding doors can be treated with BalcoNano® self-cleaning coating to stay looking beautiful with very little effort on your part. The self-cleaning coating repels dirt and grime build-up for doors and windows, keeping them clean no matter what the weather. And if you happen to spot smudges or fingerprints, a wipe with a damp cloth will quickly leave things in tip-top condition again.
Curious about how Balconette's glass doors can complete your project? Give us a call to discuss your requirements on 01342 410411.