Glass Balustrade UK
Glass Balustrades | Juliet Balconies | Curved Glass Doors | Decking | Projects | Galleries | Articles | Reviews
The Glass Balustrade UK Products
Our glass balustrade UK products are everything you would expect from a local company. At Balcony Systems Solutions Ltd, we specialise in high-quality glass balustrading, with short lead times and fantastic British customer service! Due to the innovations in the design and fabrication of our products, they are surprisingly affordable and easy to install.
If you want to visit our show room, we are just south of the M25, off Junction 6. We are easy to find because we are on the A22, in Surrey, near the borders of Kent, East Sussex and West Sussex. Being by the M25, we are very accessible to London.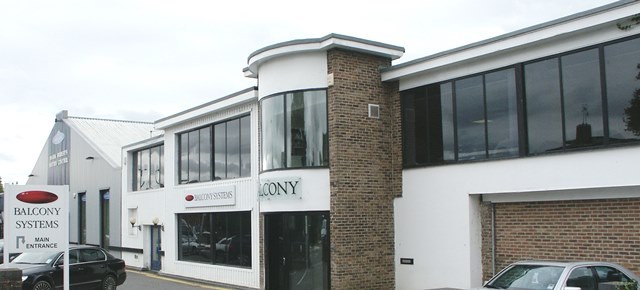 Meet Our UK Team
Our staff numbers have grown throughout the last years and by 15% in the last year alone. If you call in for support, cheerful English voices will greet you and give you the best service possible.
Glass Balustrade Prices
Being locally based, we can provide glass balustrades at very affordable prices from £199 + VAT per meter.
For more information on our prices, models and the huge variety of option, go to our main glass balustrade page or call us directly at 01342 410411.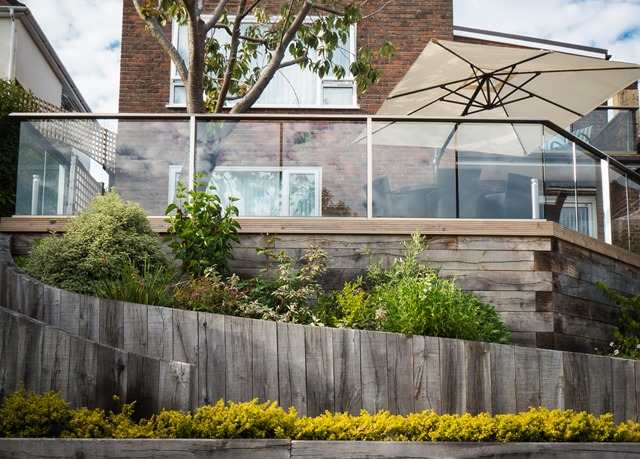 Glass Balustrade UK Options
There is very little we can't provide for you in glass balustrades in the UK, as well as Europe, where we are happy to ship out our products.
We can create curved balustrading, glass balustrades with no posts or handrails, glass railing with no limits on the width and handrails in most colours. If you can imagine it, call us, because we might well be able to manufacture it for you, and to your specifications. We will definitely consider your request and try to work with you in saving time and money on your glass balustrade UK building project.
For more information on our Glass Balustrade UK prices and options, contact us today by email or call us at 01342 410411