Frameless Glass Balustrade Fixing
Frameless Glass Balustrade Fixing
Glass Balustrades | Juliet Balconies | Curved Glass Doors | Decking | Projects | Galleries | Articles | Reviews
The Easy Way to Choose the Right Frameless Glass Balustrade Fixings
If you're reading this, it's likely you're thinking about including a frameless glass balustrade in your project. Have you also considered the correct way to anchor your balustrade to the base surface? All balustrade systems supplied by Balconette come complete with the entire system required for the relevant project. But we do not supply fixings for the very simple reason that the appropriate fixing for each job differs so much.
Your frameless glass balustrade will only ever be as strong as the weakest component. We test and certify all our products to the highest standards, but can't guarantee the surface onto which the balustrade is fixed. Because of this uncertainty, we don't provide fixings; we can't supply frameless glass balustrade fixings for every eventuality and supplying generic fixings could result in a dangerous fitting.
It's crucial to select the correct fixings for your glass balustrade, and fortunately this decision is simple with the right guidance.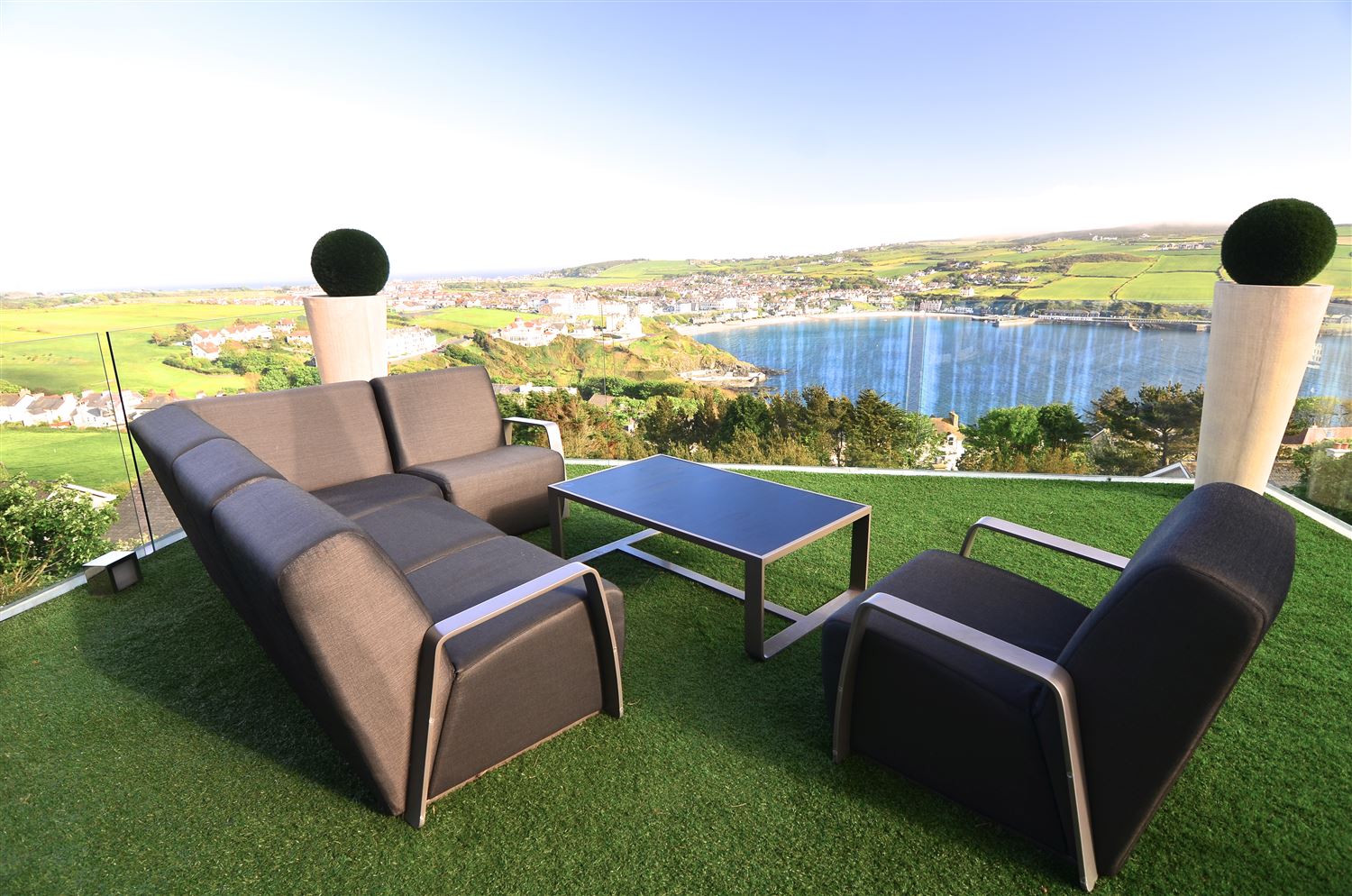 Three Simple Steps to Choose the Correct Frameless Glass Balustrade Fixings
1. Establish how strong the fixings must be.
For this you need to confirm the loading requirements for the fixings. We provide this information in the structural calculations supplied with each balustrade. You can also check the relevant structural calculations online.
2. Confirm which material the fixings will anchor into.
It's vitally important you know the exact material into or onto which the balustrade will be fixed. For safety's sake, this information needs to be more detailed than the material alone. It's essential to confirm the age, density, type and condition of the material as this affects the choice of fixing. If you're in anyway uncertain, seek the advice of a structural engineer.
3. Choose the correct fixing
With the information from points 1 and 2, you'll be able to make an informed decision to choose the best fixings for your frameless glass balustrade. If you're uncertain, your local builder's merchant will be able to advise you on the correct fixings once you've given them the information from points 1 and 2.
Alternative Options
If you'd like extra help with fixing your frameless glass balustrading, then why not get in touch with us? We have a network of registered installers who can fit your frameless glass balustrades, and will be able to confidently select the correct fixings for your situation. Alternatively, consult a structural engineer who will be able to advise you.
Be Safe, Be Sure.
If the surface onto which you're fixing a balustrade is more challenging – for instance onto an older property, then we recommend you consult a structural engineer as a matter of course. The risks associated with incorrect anchoring are too great to be left to even a small degree of uncertainty. As strong as your frameless glass balustrade may be, if it's attached to a surface incorrectly then it will be inherently weak. And the risks associated with that are too great to bear.
Adding a frameless glass balustrade can be a wonderful way to enhance your property, and we want you to enjoy yours for many years to come. We're dedicated to ensuring you get the right information for the very best results. If you need extra help, get in touch and we'll be pleased to advise you further.