Patio Glass Balustrade
Glass Balustrades | Juliet Balconies | Curved Glass Doors | Decking | Projects | Galleries | Articles | Reviews
Five Reasons to Choose a Patio Glass Balustrade from Balconette.
Imagine sitting on your patio one balmy summer's evening. The wind's picked up, but it doesn't bother you. You sip your ice-cold sundowner as your glass balustrading on the patio protects you from the wind, letting you enjoy the sight of your garden and the view beyond.
It may sound like a dream but could be a reality, especially if you treat your patio to a Balconette glass balustrade. The quality and workmanship of our products is second to none, but in case you need some persuading, here are five reasons to choose your patio glass balustrade from Balconette.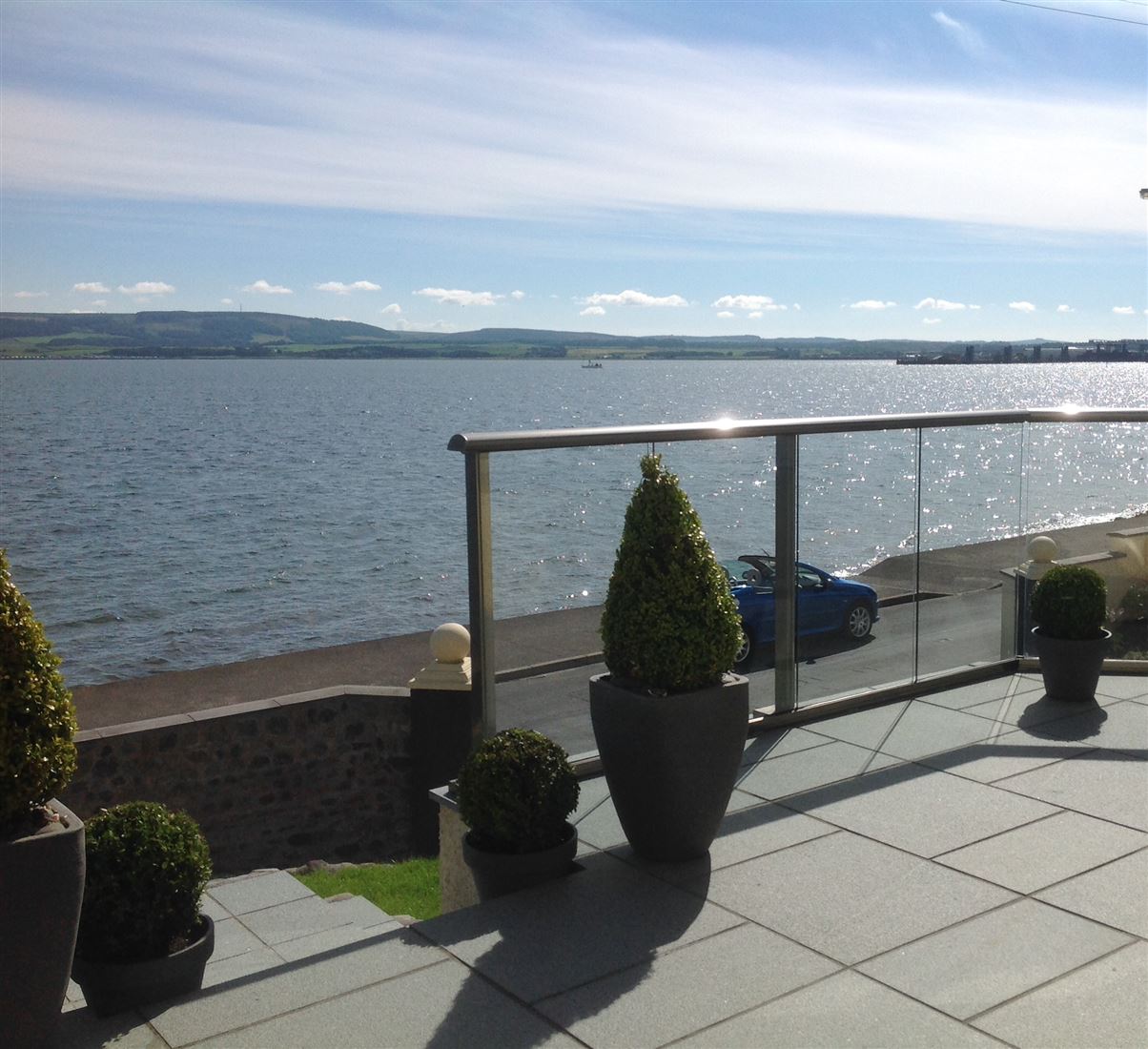 A dream to fit
With detailed instructions, fitting videos and a customer helpline, fitting our glass balustrades is simplicity itself. Professional builders love how easy these balustrades are to install, and home-builders & DIY experts have surprised even themselves with the ease at which they've installed these balustrades on their patios and decking. And if you're not DIY-minded, we have a network of registered partners who can fit your balustrades for you.
More glass, fewer posts
The careful design of our balustrades means you can enjoy better views and more light. Our patio glass balustrades need fewer upright posts than other options you may have seen, and in some cases don't need any at all. You won't even need to worry about corner posts or unsightly glass clamps. Why not take a look at our gallery of glass balustrades for some inspiration?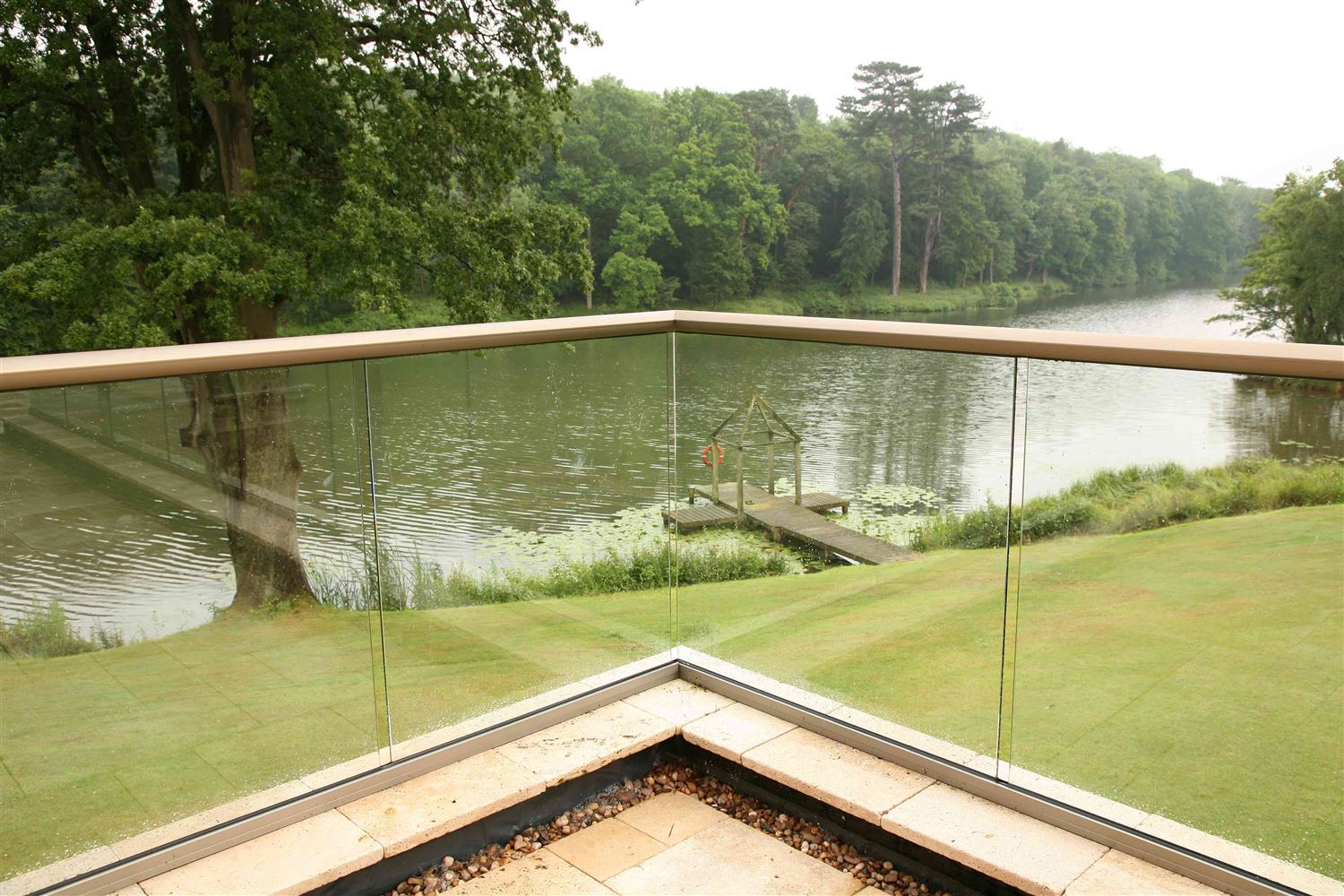 Carefree maintenance
Unlike with wooden or metal balustrading, aftercare and maintenance is a dream come true. There's no repainting, oiling or sanding to worry about and if you choose to fit glass with our BalcoNano® self-cleaning coating, then even cleaning will be something you don't really need to worry about. You don't even need to use cleaning fluids, just water and a cloth from time to time.
Design away
Want a particular design? You're in luck. Glass balustrades from Balconette are ideal for more unusually shaped patios as there are so many configurations to choose from. Hexagonal, semi-circular, triangular? That's fine with us. And if you can't see the design you want on our website, we'll work with you to create a bespoke design. So long as the rules of physics or basic health & safety don't have a problem with your design, neither do we.
Quality you'll love
It is possible you may find cheaper. But could you buy better? We don't think so. And when it comes to the time and effort involved in making your home and garden perfect, we think quality beats low prices every time. Every patio glass balustrade we supply comes with a 10-year guarantee on all the finishes; you can rest easy knowing that your balustrade will work hard for many years to come.