Balustrading
Glass Balustrades | Juliet Balconies | Curved Glass Doors | Decking | Projects | Galleries | Articles | Reviews
Balustrading is an important element in today's building projects.
Balustrading Defined
Balustrading is the low, often see-through wall used beside a flight of stairs, a balcony, bridge, around a pool or around a deck that is higher than the ground and in many other places where one wants to be able to see though and not block the light but needs a barrier against falling. Very often it is a decorative element in a building.
Some of the Better Balustrading Materials
Stone Balustrading
Balustrade systems made of stone are durable and traditional and are reflective of Renaissance and other Italian architecture.
Modern British architecture rarely includes balustrades that are made of stone.
Wrought Iron Balustrading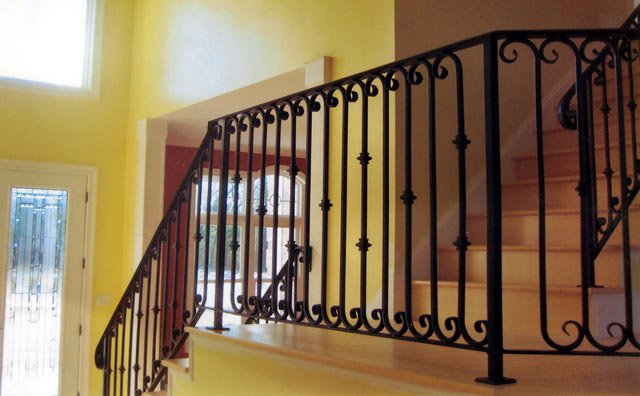 Balustrading in wrought iron can be magnificent and goes fabulously with stone staircases. Their costs can be prohibitive and good wrought iron balustrading is very rarely found in today's construction projects around the United Kingdom.
Balustrading in Glass
Arguably some of the best balustrading in the UK at this time is created in glass. With today's minimalist trends coupled with the desire to include the most natural light possible inside a building, glazed balustrading is an obvious choice.
Glazed Balustrading by Balcony Systems
Innovation is what has been Balcony System's successful ingredient. Because all they create is glass balustrades, Juliet balconies and curved patio doors and curved windows, they have invested tremendous time and effort into getting the manufacturing process right. They are innovators in making balustrading in custom curves for balconies and Juliet balconies at affordable prices.
Another innovation was a manufacturing process that allowed Balcony Systems to first create the balustrading and then make the railing to precisely fit the glass as close to perfectly as possible.
If you are even considering using balustrading in glass for your current or future project, please feel free to call one of our friendly experts to discuss your project today!