Balustrade types and styles
Balustrade types and styles
Glass Balustrades | Juliet Balconies | Curved Glass Doors | Decking | Projects | Galleries | Articles | Reviews
Balustrade Defined
A balustrade is both the railing and supports of a low protective wall structure such as used on a balcony, bridge or stair system. A balustrade is often decorative and allows a lot of light to come through the wall but at the some time protects people from falling off the structure, such as a balcony, bridge or stairs.
Balustrading Materials
Stone Balustrades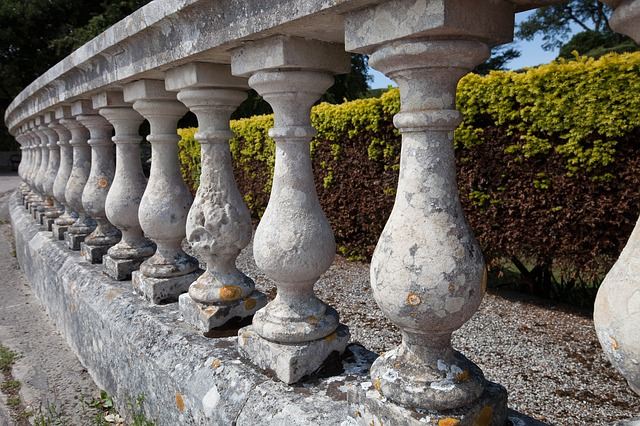 Balustrade systems made of stone are probably the earliest durable balustrades that are still in existence today. The oldest stone balustrade in India, dates from the 3rd century BC and is part of a building known as the Great Stupa at Sanchi.

The Romans built extensively in stone and were masters of stone balustrading, as well as the Ancient Greeks before them. The Italians have taken over from the romans in their extensive use of stone balustrades, which they still build today.

Stone balustrades are extremely expensive and generally don't work with English architecture but have lower costs around the Mediterranean, where they are often still used in today's building projects.

Metal Balustrade Systems
With industrialisation in the western world, metal banisters started to reign supreme. Below is a wonderful Art Nouveau balustrade for a dramatic staircase.
Below is a more typical modern metal balustrade.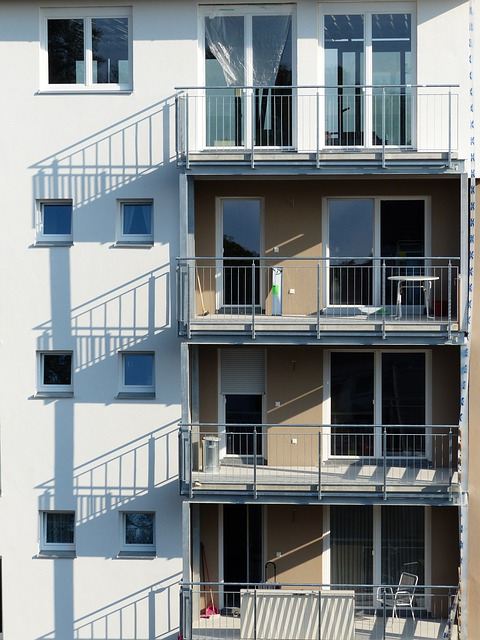 There are certainly more everyday balustrades at everyday prices but they are not always good looking and can corrode and generally need regular painting and maintenance.
Balustrade Systems in glass
Glass balustrades are possible because of more modern glass-toughening techniques. Due to mass manufacturing, costs have come down enormously. They are gaining in popularity due to how good they look in modern architecture.
Glass Balustrade Innovations that Makes the Difference at Balcony Systems
What sets us here at Balcony Systems apart from other manufacturers of balustrade systems in glass, is how strong but unobtrusive the supporting handrails and posts can be. For instance, even with our least expensive systems, there are no posts needed in the corners and the posts are only needed every 1.9m for the Balcony1 system and 2.1m for Balcony 2 system, to maintain the support needed for safety and building regulations requirements.

Another innovation was a manufacturing process that allowed us to create custom curves to glass balustrading, which allowed us to branch out into being manufacturers of curved patio doors and windows and to do so at a very reasonable price to the customer.

For any balustrades in glass needs, contact us, for a chat and a quote today!!!