Balcony Flooring in the UK
Balcony Flooring in the UK
Glass Balustrades | Juliet Balconies | Curved Glass Doors | Decking | Projects | Galleries | Articles | Reviews
Balcony Flooring Choices
Balcony flooring options are many and varied.
Stone Balcony Flooring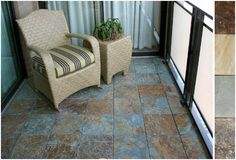 Traditionally, the decking of a balcony was made of stone, along with the balcony and building itself. Generally, the stone would slope slightly to avoid a build up of muddy puddles and mosquitoes breeding in warmer weather.
The advantage of a stone deck is that it can last hundreds of years but the disadvantages are that they are heavy, expensive and don't suit most modern buildings, although in the right setting, they can be gorgeous!
Wooden Balcony Decking
Like much decking today, balcony "floors" are often built in wood.
Advantages include wood being lightweight, attractive, relatively inexpensive and easy to cut and install. Disadvantages include the maintenance needed to slow down the rotting process, the fact that most wood does rot, splinters and the decks' ability to attract slimy growth.
Balcony Decking Tiles
Balconies can be decked with tiles, which provide a rapidly cleanable surface. The disadvantages can include their being heavy and also slippery. They can also break and are not very attractive or traditional looking. Balcony decking is rarely created using tiles.
Composite Balcony Decking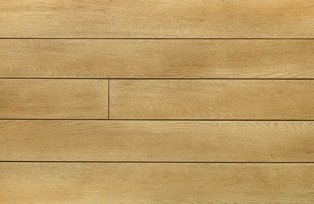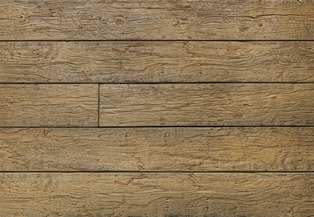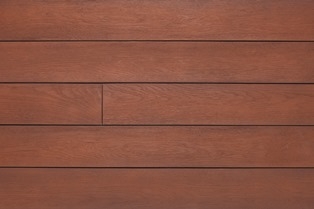 Balcony flooring made of composite decking materials is becoming a very popular choice due to its being even lighter than wood, not rotting or attracting bacteria.
We supply a wide range of composite decking materials alongside our balcony systems in arguably the highest quality available in the UK.
Our balcony flooring comes in colours and textures ranging from the palest smooth wood tones to the roughest Japanese charcoaled finish in black.
Each board is hand coloured and textured to very much capture the best points of a wooden deck without the disadvantages and maintenance of wooden flooring on balcony.
For more information on the balcony flooring options in our composite decking materials, please call 01342 410411