Balcony Decking Choices
Glass Balustrades | Juliet Balconies | Curved Glass Doors | Decking | Projects | Galleries | Articles | Reviews
Balcony decking choices come in many shapes and colours. In wood, you can choose between the more durable varieties like cedar and mahogany. Chemically treated woods like pine, last a lot longer than non-treated pine but ultimately, almost all woods rot over time.
Alternatively, you can use tile, stone or a synthetic.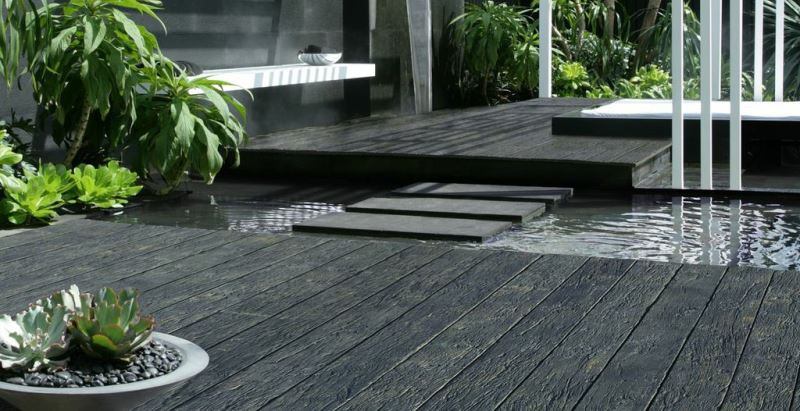 Synthetic Balcony Decking Options
We are a balcony company that started out making glass balustrades and have since branched out into decking materials. Our balustrades, being glass, are virtually maintenance-free and so we wanted our decking to be similarly practical, particularly given the UK climate, which is prone to rotting wood. Our reasoning was that if a deck can't rot, it would be a better investment and so we set out to offer the finest synthetic deck flooring on the market.
Luxury Composite Decking Choices
There is no doubt that wood decking looks great. However, there is no longer a need to tolerate the rotting, slipping, accumulation of slimy mold and the splintering that wood is subject to. There is now a better product on the market – very high-end composite decking for balconies, decks, verandas, even playgrounds and around a pool, that looks like wood but is much more practical.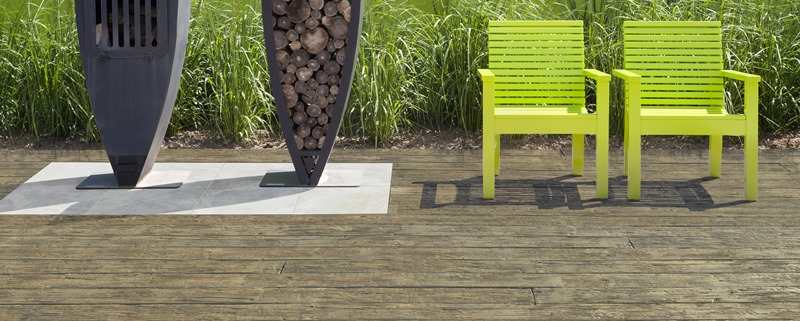 Balcony Systems' Composite Decking Choices
Based on copies of heart of oak which has the smoothest and most even grain, all of our decking boards are individually coloured to look natural and we have colours and textures ranging from our smoothest Enhanced Grain Limed Oak (which is slightly white washed looking) to a rough-looking gorgeous Carbonised – Embered black colour and texture to replicate the Japonese art of Shou Sugi.
The Features and Benefits of the Balcony Systems' Balcony Decking Choices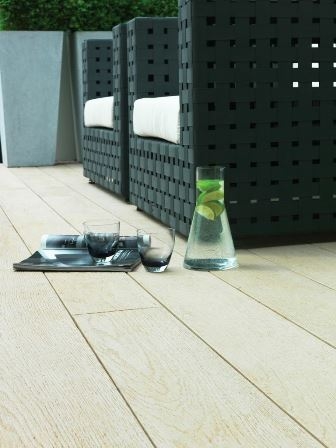 Our balcony flooring includes the following benefits:
Made in the UK to very high specifications.
Environmentally friendly.
25-year warranty in domestic use.
Non-slip (and some versions are even more non-slip than others)
Virtually maintenance-free.
Protection from ice.
No fading or discolouration.
However appealing the above may seem, the best feature is that our balcony decking choices look fabulous!!
Call 01342 410411 and order our free samples of balcony decking choices today!